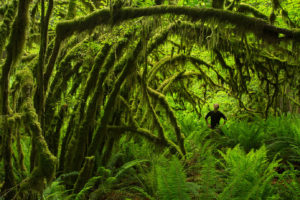 Jess est né et a grandi juste à côté de Vancouver, à Burnaby, en Colombie-Britannique, une région riche en biodiversité, et il n'a pas fallu longtemps pour qu'il s'intéresse à la nature. Il a passé son enfance à faire des randonnées et à observer les oiseaux en famille dans tout le nord-ouest du Pacifique.
Chaque année, Jess passe d'innombrables heures, à la fois chez lui et sur le terrain, à rechercher ses sujets et à explorer des zones de nature sauvage. Chaque image de cette exposition est le résultat d'un effort et d'un soin considérables.
En 2011, Jess a reçu le prix International Youth Photographer of the Year décerné par Nature's Best Photography, ce qui l'a incité à passer à persévérer. Depuis, il a remporté plusieurs prix et notamment le prestigieux concours Wildlife Photographer of the Year .