The Aves Exhibition Team
The Wildlife Pictures Exhibitions Aves are organized by a team of volunteers mainly formed by nature photographers, ornithologists and other picture and nature lovers.
The organizing structure is composed by a core team « Design and organisation », a broader organisazing team and about 60 other volunteers
All these volunteers get support from the person in charge of events inside Natagora association and from other useful expertise of Natagora.
The core team « Design and Organisation »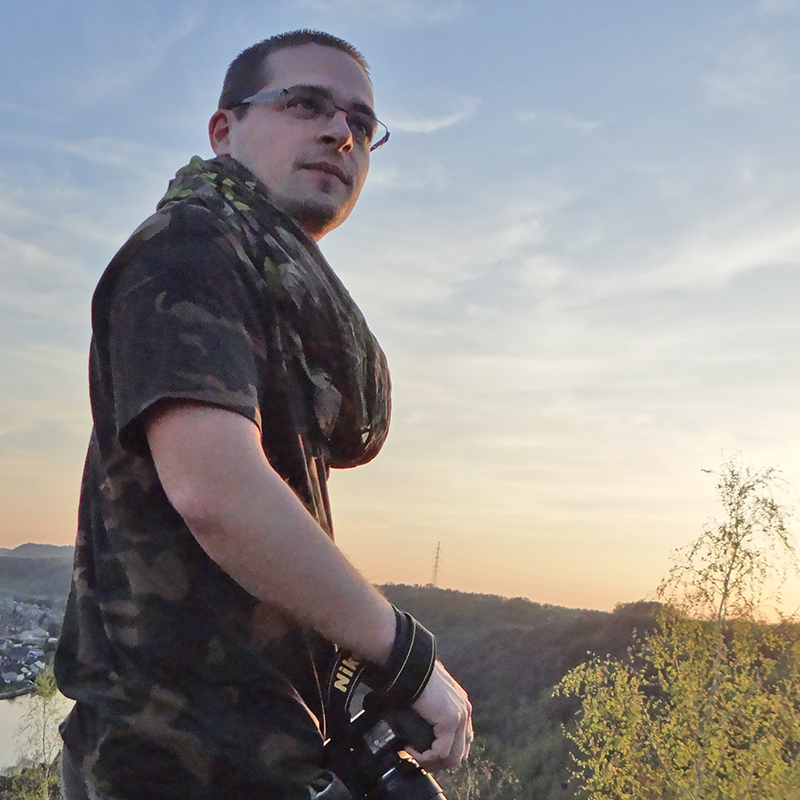 Cédric Grégoire
Design and organisation
Graphic designer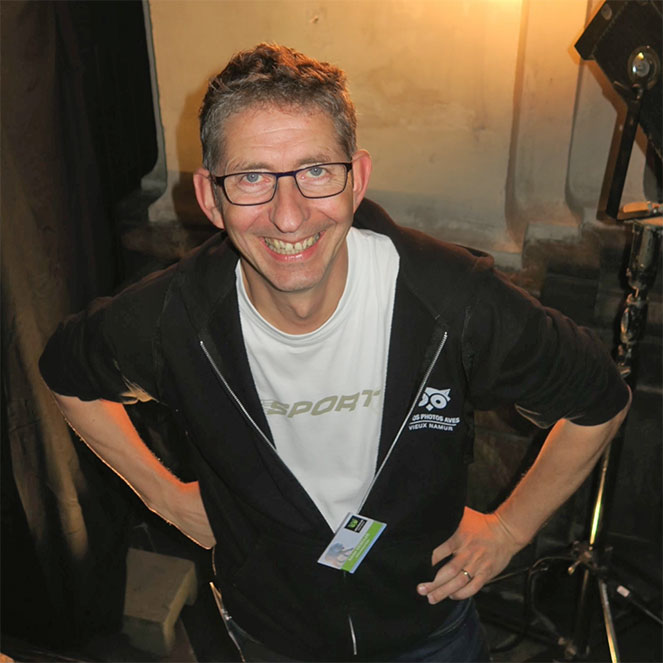 Xavier Desclée
Design and Organisation
Logistics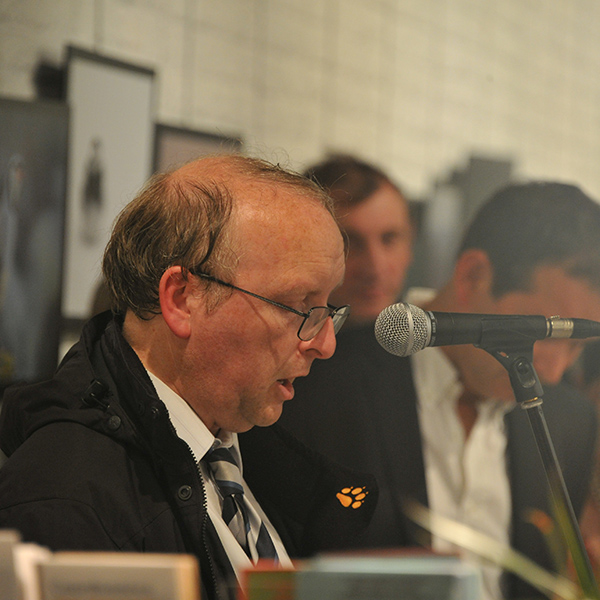 André Monmart
Volunteers manager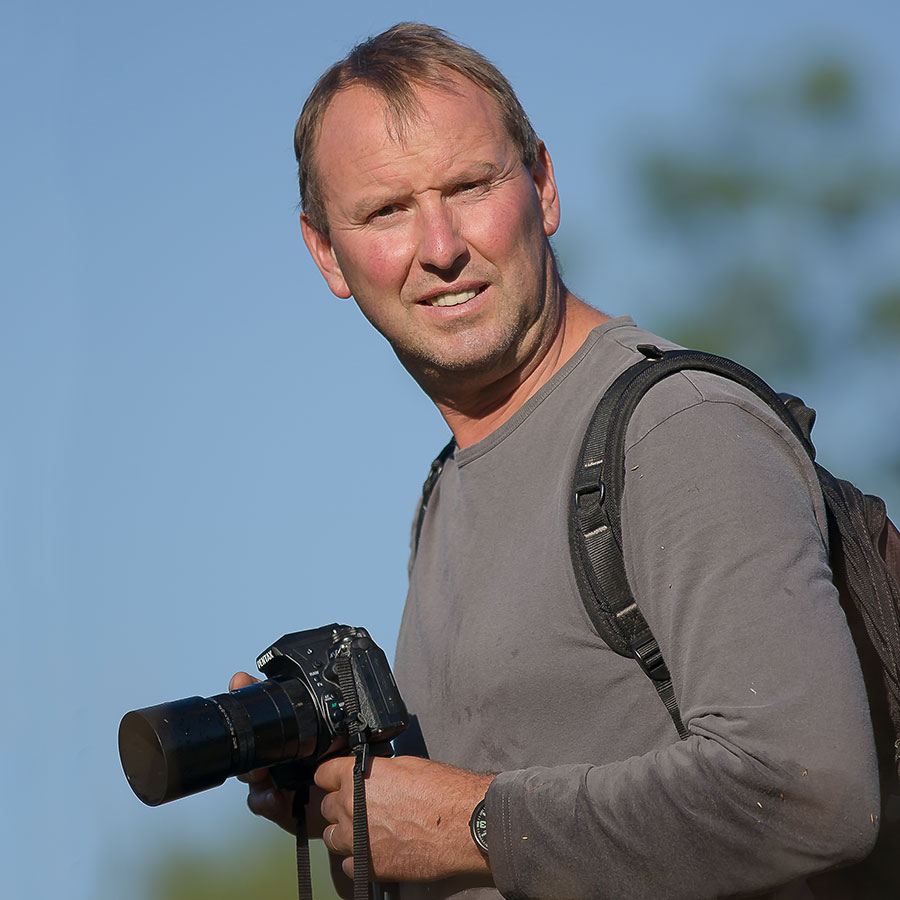 Eddy Remy
Exhibitors contact
Françoise Coune
Competition Management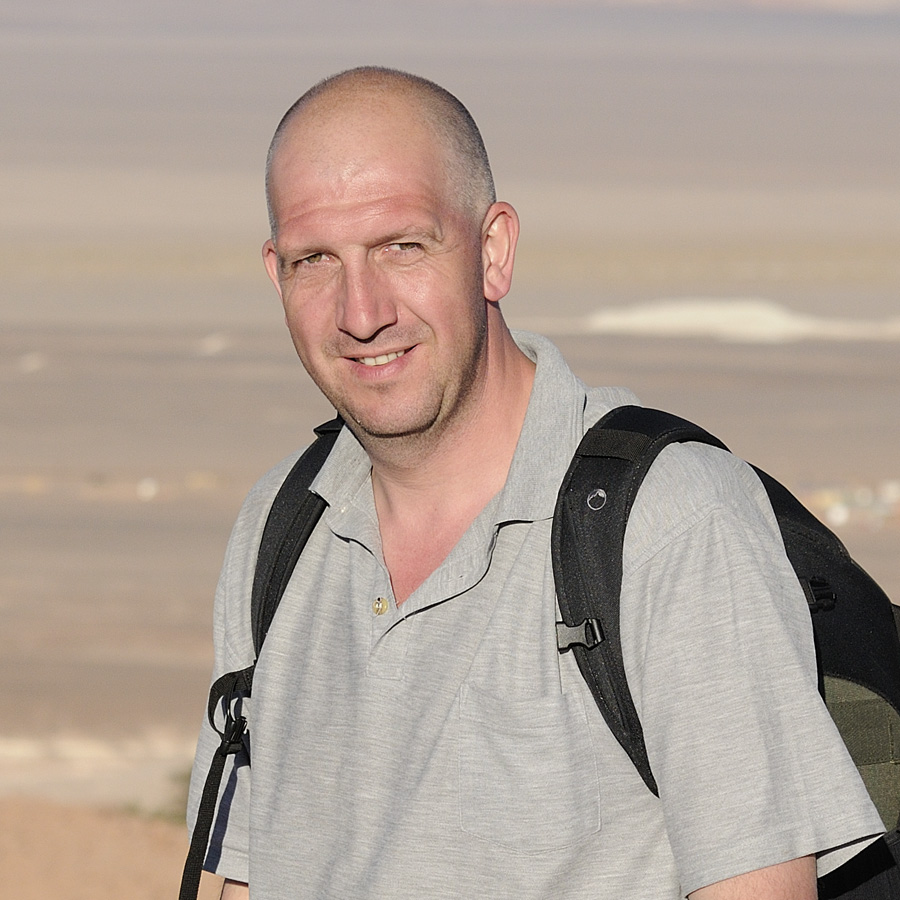 Etienne Hubin
Educational component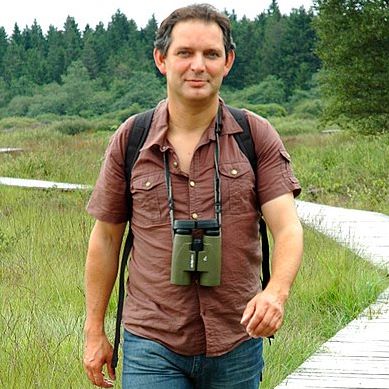 Serge Sorbi
Design and organisation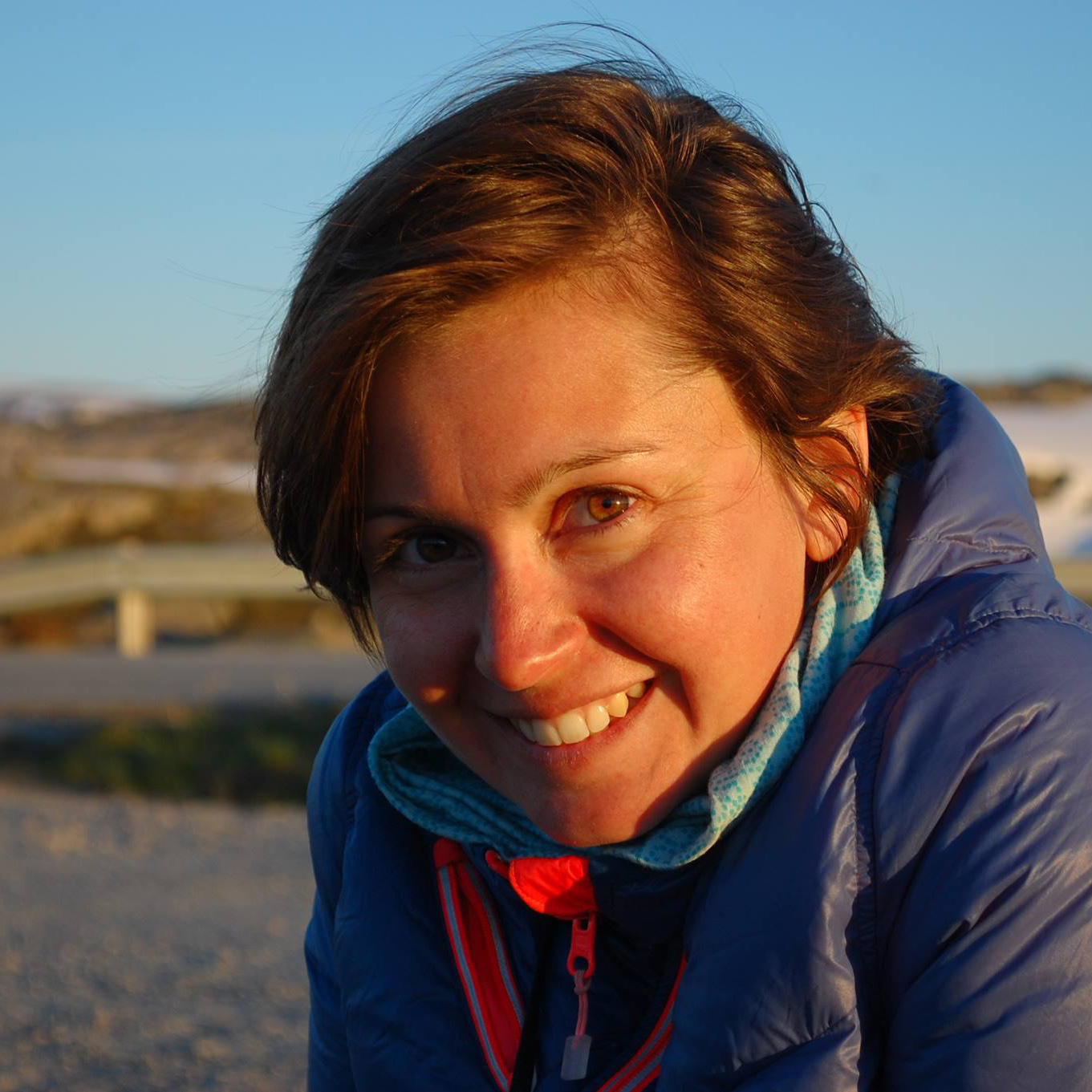 Elise Pire
Design and Organisation
The broader organizing team
Jean-Louis Watelet • Frederick Bierlier • François Paulus • Bernard Fondaire • Thierry Lampe • Sébastien Krickx • Nils Bouillard • Anne Weiserbs • Aves-Namur
Our volunteers
For the achievement of the exhibitions, a strike force of other 60 volunteers is getting together. They participate in transport, assembly, disassembly of materials (exhibition panels, railings, lightings, bars, décoration, billposting …) but also in duties on exhibition sites.
Without them, this great adventure of Wildlife PIctures Exhibitions Aves would never come to existence. We will never enough thank them.