Composition of the 2022 jury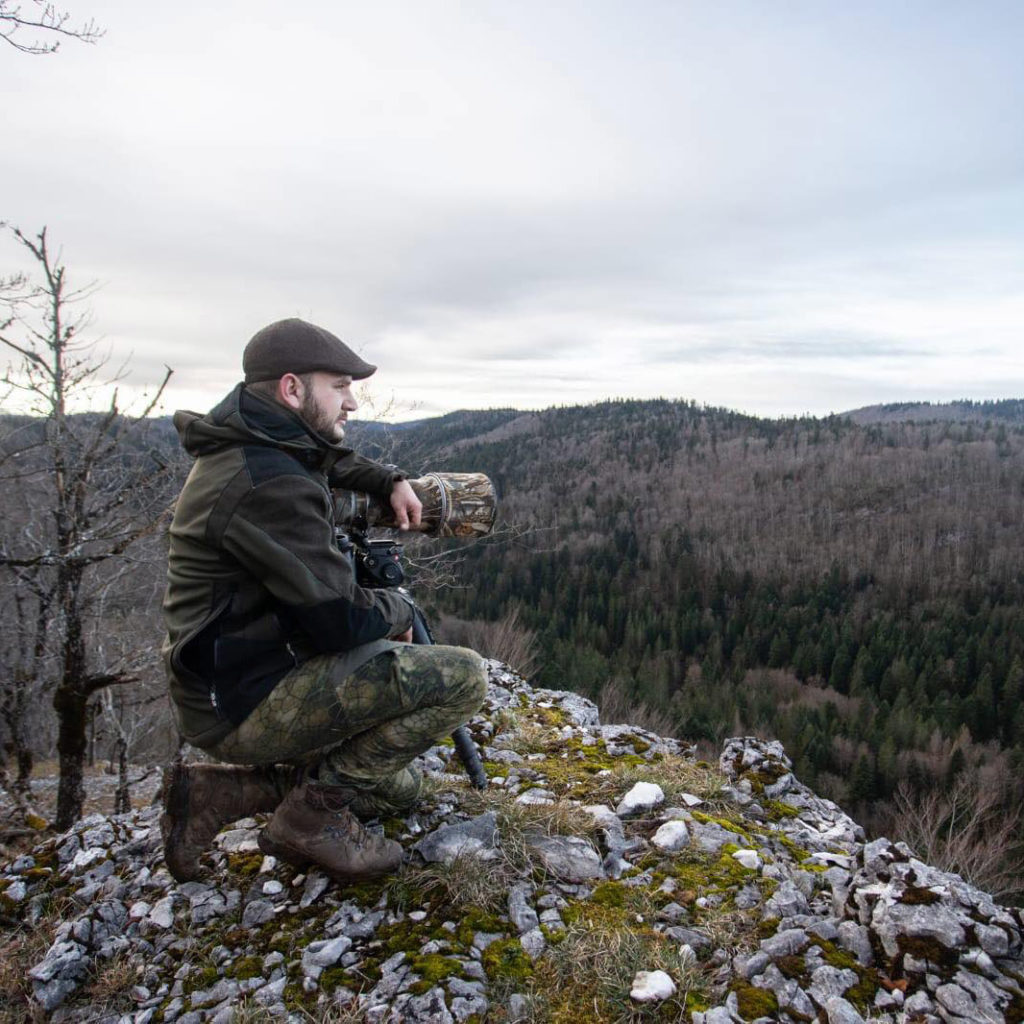 Teddy Bracard
French naturalist photographer
Since his earliest childhood, Teddy Bracard has accompanied his father to discover wildlife in the heart of his Lorraine region.
Every moment spent in Nature is a wonder, a moment of happiness where escape takes over. It's a real show, reconciling actors with such different and surprising behaviors and he places himself there, as a spectator, in full immersion in this beautiful universe. Over the years, Teddy quickly got caught up in the game by trying to capture furtive and intimate scenes, atmospheres, lights through images. Nature is fragile, and it deserves a protective eye, everyone has a role to play...
Teddy has won numerous prizes in nature photo competitions. He writes and illustrates articles with his father for specialized magazines such as Nat'Images, Terre Sauvage and Image et Nature.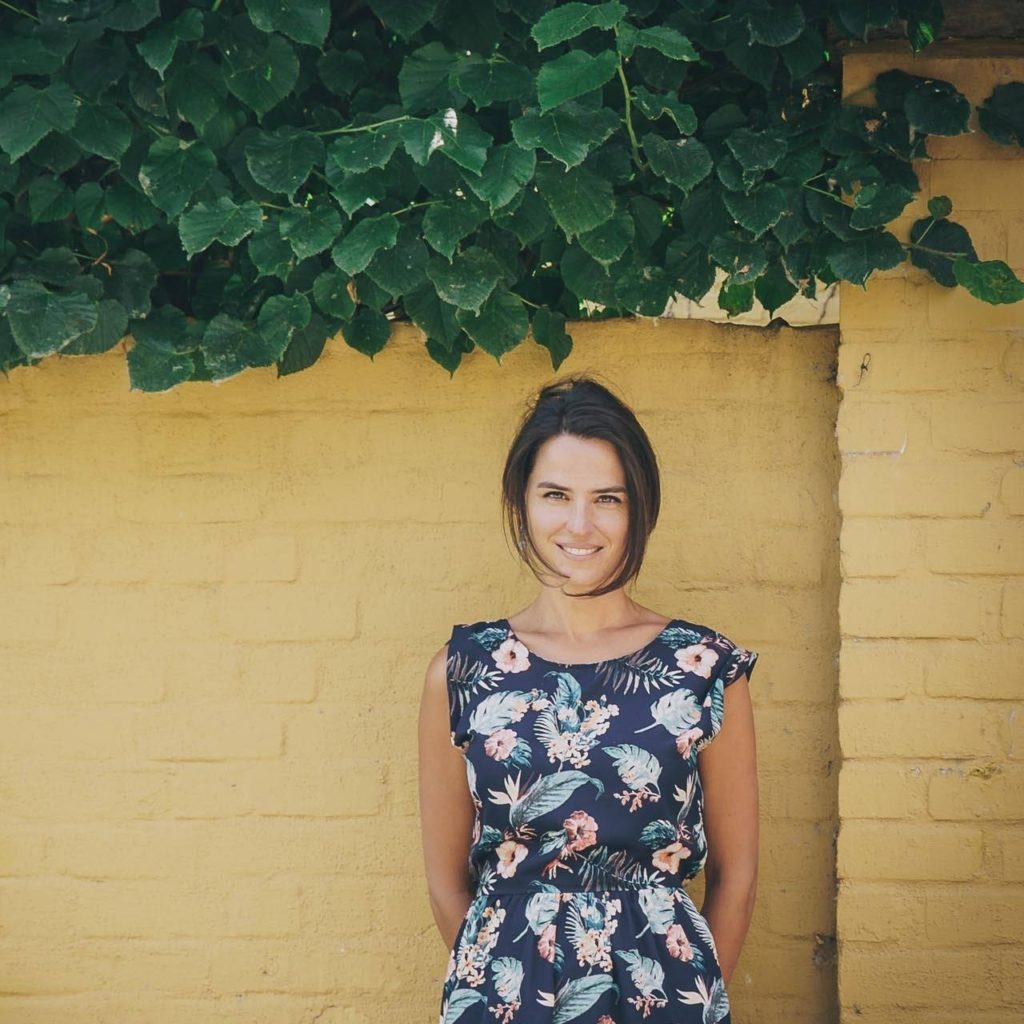 Virginie Hess
Nature journalist on radio and TV
Eco-adviser, Radio/TV columnist, presenter and expert in environmental communication, Virginie Hess shares her passion for nature with generosity and enthusiasm, making it a point of honor to make accessible, attractive and concrete, subjects considered by many as too sharp.
The type of communication she likes the most is storytelling. She likes to tell universal and inspiring stories about the biodiversity that surrounds us. She also moderates many events and debates related to the ecological transition for public authorities, companies and associations.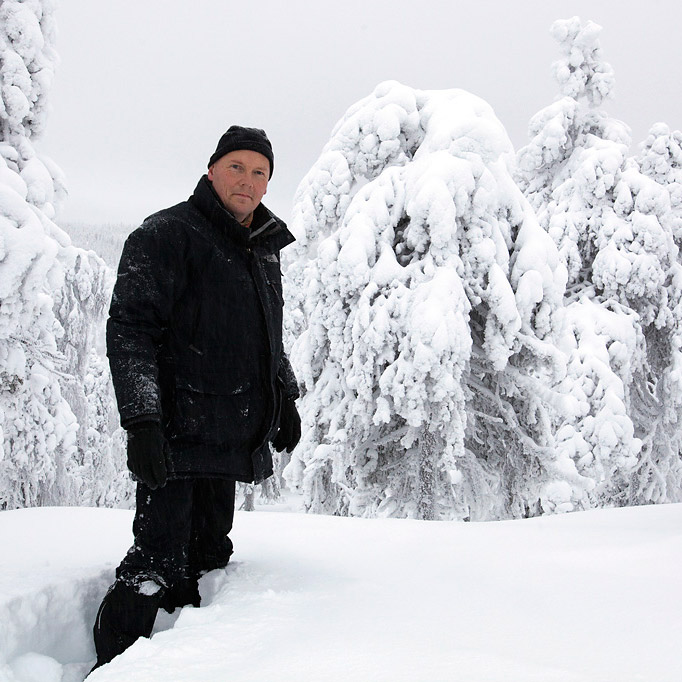 Franck Renard
Belgian forest ranger and naturalist photographer
Born in 1968 in the East of Belgium, at the gates of the Ardennes, Franck Renard very quickly fell in love with nature near his home. He started making pictures very early, around the age of 10-12. Nature and photography will remain intimately linked to his existence, until today.
After studying forestry at La Reid, near Spa, his professional career led him to become a forest ranger in 1996. Photography has always been a passion for this Verviétois.
He likes to travel, like many photographers, but he also and above all likes to come home and often return to the same places, in the forest and on the peat bogs of the Hautes-Fagnes. Its roots are in the peat of these familiar places.
Baptiste Bataille
Biologist / Ornithologist / Belgian Photographer
After extending Biology through research, co-writing a book on good agricultural practices for maintaining biodiversity, co-founding an organic food distribution cooperative, Baptiste is now rediscovering the essence of his vocation: field biology, with his camera as traveling companions! Father of two young boys, he promotes on a daily basis the importance of rethinking the relationship of man to his environment. It is in this sense that he offers observation trips for photographers of all levels. He is also an ambassador for SOny Belgium, Kite Optics, and Tragopan.
More than 10,000€ in prizes for our winners of the Emotion'Ailes contest!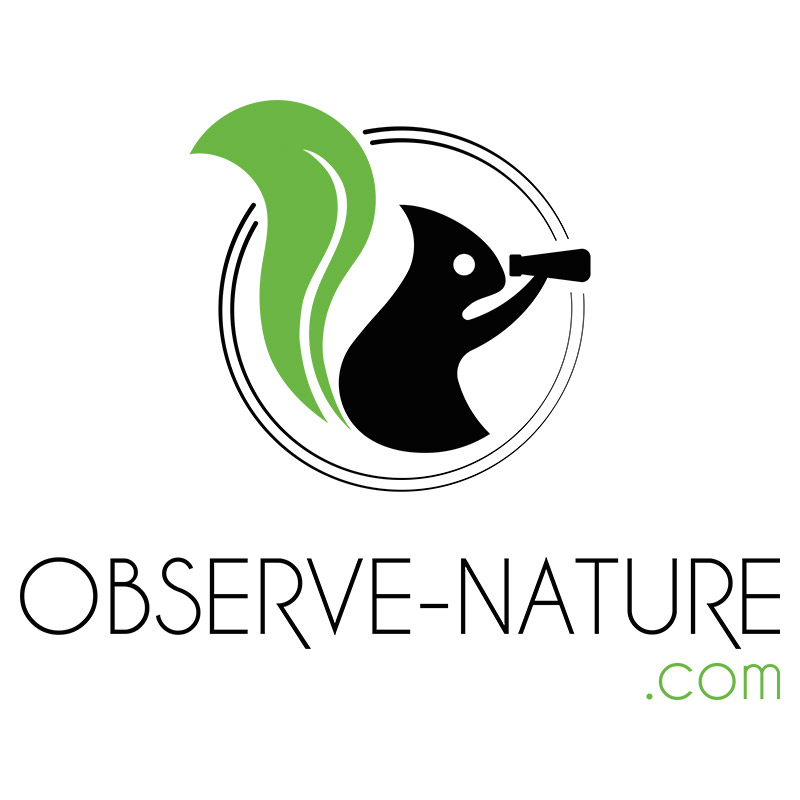 Observe Nature supports the Expos Photos Aves by donating part of the competition prizes and by being present at the festival with a stand of optical equipment oriented towards animal and nature observation.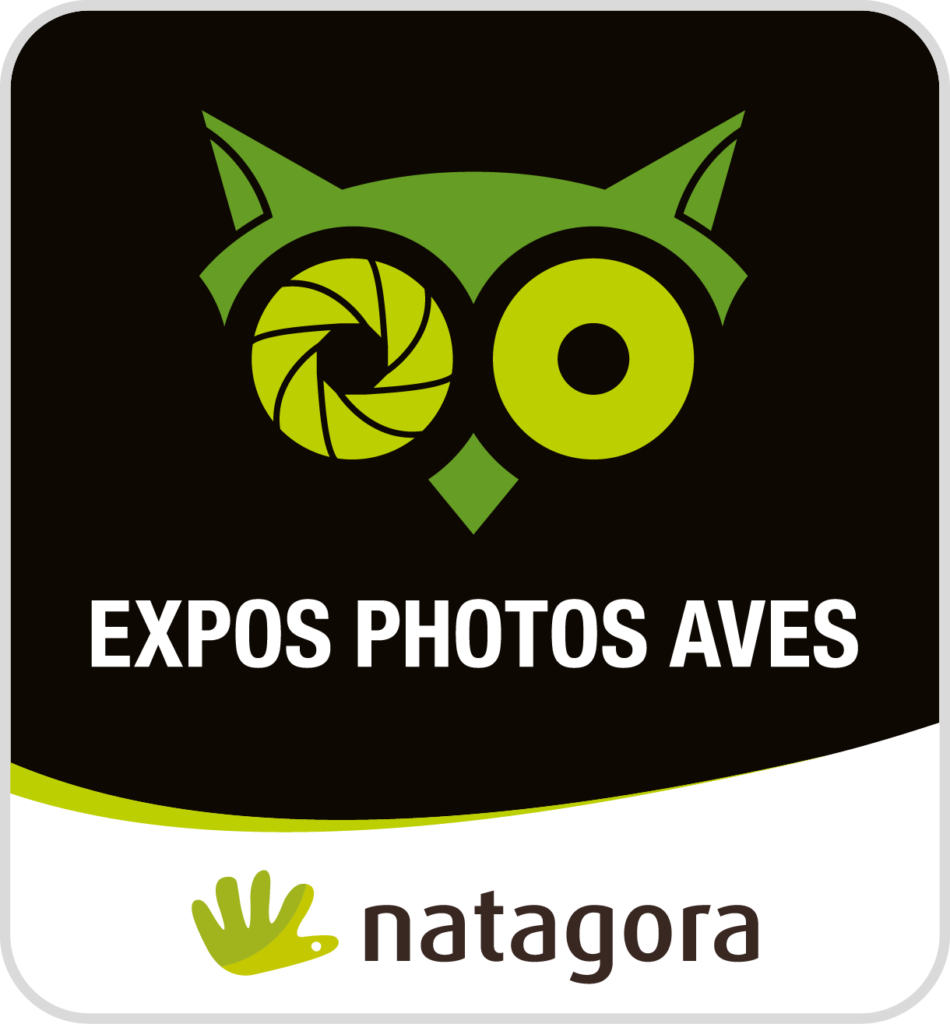 Vouchers for photo equipment will be offered to our partners for several thousand euros.
Terre sauvage invites you to travel to distant and unspoiled regions or to places closer to discover a natural environment. Terre Sauvage magazine offers a one-year subscription to several winners.