Composition of the 2021 jury
Marc Steichen - President of the jury
Luxembourgish naturalist photographer
Since my childhood I used to live close to nature and wildlife. At the age of 15, my interest in photography was revealed during a high school photo-course.  I acquired my first SLR camera and since then photography has become a natural passion to express my personal creativity and show the living world surrounding us.
Photography is the perfect tool to share my passion for the beauty of Mother Earth. Whether it is a common bird in my garden or a rare mammal in the northern taiga, I always try to capture the animal's beauty and spirit in an aesthetic and new way.
Over the years my photographic process has evolved. – even if I love to travel and discover new biotopes and ecosystems, I realise that I am mainly passionate about wildlife and nature around me close to home.
As a science teacher I try to understand the essence of nature, as a nature and wildlife photographer I try to capture its beauty, as a father I want to share its beauty with my children and hope that my images help to shape the awareness that we are all part of the same living nature.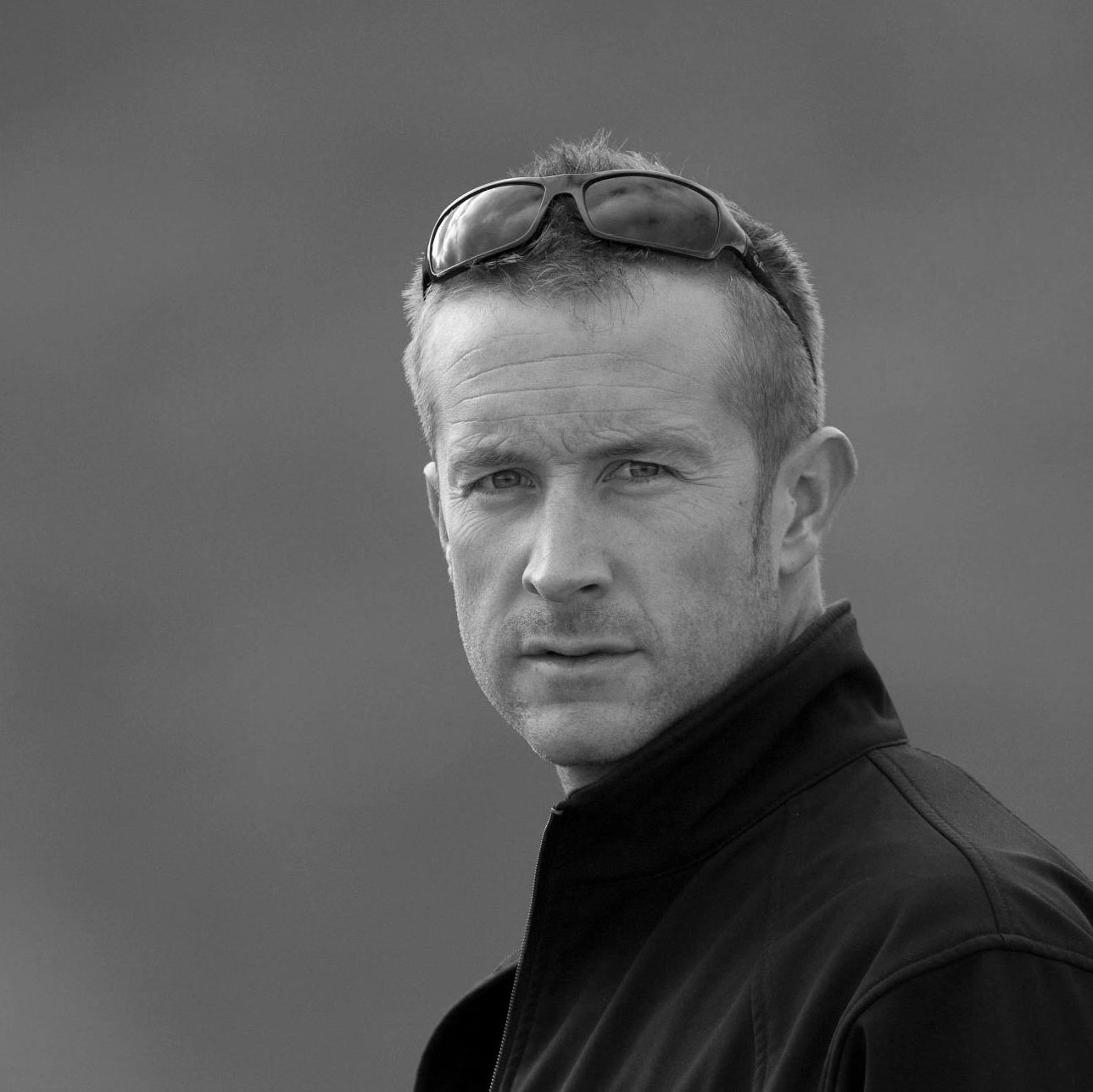 Geoffrey Garcel
French naturalist photographer
When Geoffrey Garcel is not busy protecting and serving Mother Nature as the ranger of the Contamines-Montjoie nature reserve, he immortalizes the most beautiful moments of wildlife with his camera. Since he was little he needed contact with nature. Binoculars slung over his shoulder, he says: "I always wanted to guard nature, even if before I had no word for that… Very early on, my parents took me to the mountains. I spent my time observing nature, then I quickly got down to photography and when I managed to capture the image of one of my favorite animals, I would bring it back like a trophy. "
Sébastien De Danieli
French naturalist photographer
Sébastien De Danieli comes from the French Alps. The Belledonne chain where he lives is located between the departments of Savoie and Isère.
Passionate about the mountains and the great outdoors, this self-taught photographer likes to immortalize his observations of the wild life of the peaks, with so particular atmospheres and lights. Scientific photographer and director at INRAE (National Research Institute for Agriculture and the Environment), his work allows him to be as close as possible to the themes that are dear to him. He is also the author of various books, the last of which is devoted to his quest for the wolf in the Alps.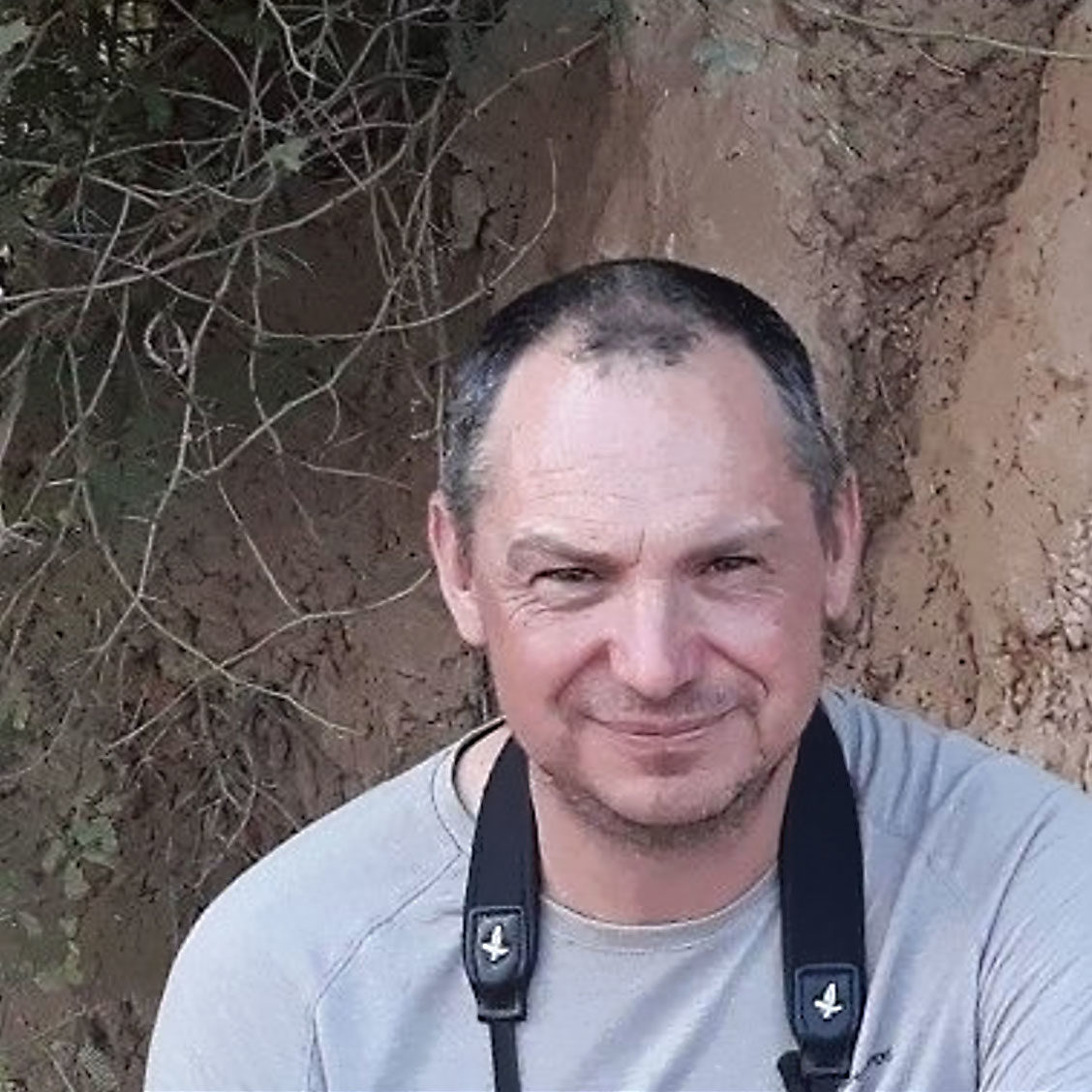 Jean-Yves Paquet
Director of Natagora's Studies Department
Jean-Yves Paquet is a biologist specializing in ornithology. He works in particular on the monitoring of populations and the spatial distribution of birds. He heads the Natagora Studies Department where he is in charge of a team of biodiversity specialists. Jean-Yves Paquet coordinated for Belgium the European Atlas of Breeding Birds published by the European Bird Census Council (EBCC) which brings together associations in Europe and which turns out to be one of the largest current participatory science projects.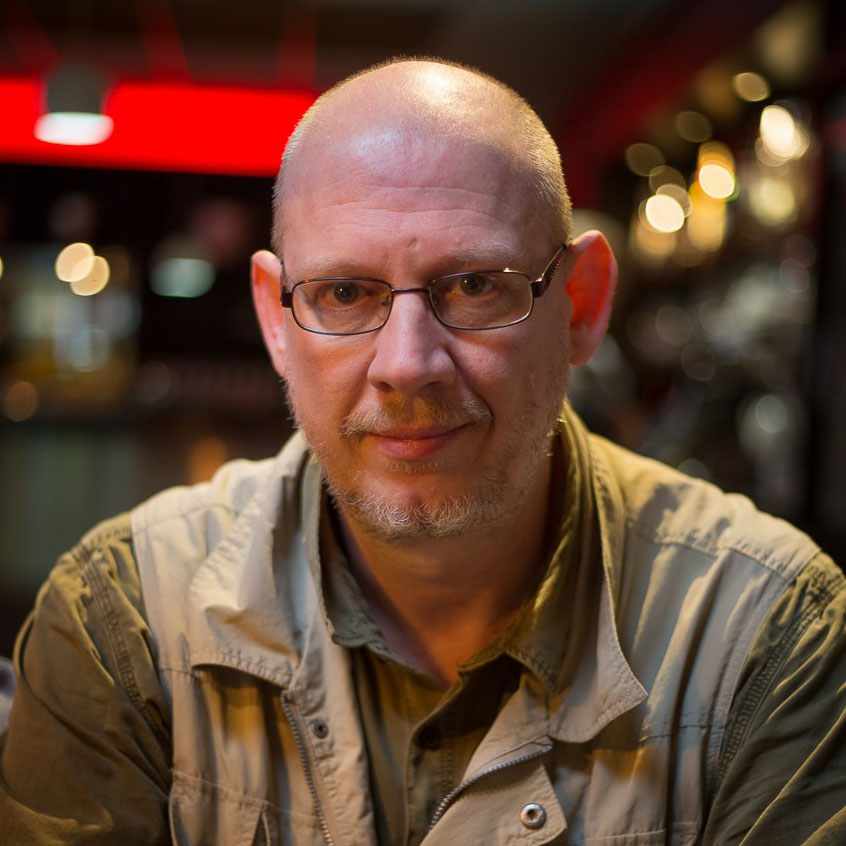 José Granville
Belgian naturalist photographer
Co-organizer of the AVES Expos until 2017
Very early on José Grandville showed a great interest in flora and fauna, his years of scouting allowed him to get even closer to wild life, the approach games would only be a repetition of the long stalking sessions in the area. hope to photograph wildlife.
Get up early in the morning to seek out the sometimes hot and sometimes cold atmospheres of dawn. Stay on the lookout for hours while waiting to see the European Kingfisher appear. All these moments spent in nature are dear to her heart.
More than 10,000€ in prizes for our winners of the Emotion'Ailes contest!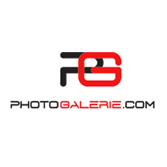 Photo Galerie has supported us for several years by offering a large part of the competition prizes and by being present at the exhibitions with a photo equipment stand oriented towards wildlife and nature photography.
Terre sauvage invites you to travel to distant and unspoiled regions or to places closer to discover a natural environment. Terre Sauvage magazine offers a one-year subscription to several winners.