Composition of the 2023 jury
Jean-Pierre Frippiat
Belgian naturalist photographer
A cameraman on Belgian television throughout his professional career, Jean-Pierre Frippiat's relationship to image is already a long story. His first "real" photographic work will last ten years and will be devoted to the magic dawns of the lake of Bambois, a body of water saved from shipwreck in the 1990s. photography on nature close to his home. This time, it was the Eau Noire that caught his attention: a contemplative stroll, often nocturnal, on the banks of this river in search of the particular atmospheres, stories or legends that are written throughout its course most often forestry.
Marie-Emilie Colle
Freelance journalist and editor at Éditions Terre d'images
Born in 1982 Marie-Émilie Colle lives in Poitiers, after a degree in journalism she worked regularly for 4 years for "Les Clés de l'actualité" and "Les Clés de l'actualité junior" (Milan Presse). Marie-Émilie is a journalist in the specialized nature photo press and editor for Éditions Terre d'Images for the wildlife photo magazine "Image & Nature" and previously for "Macrophotography magazine".
She co-wrote "It's now or never to be a girl" and "The Tourist Guides Balado" Pays-de-la-Loire Midi-Pyrénées and Poitou-Charentes for Éditions Mondéos.
Kevin Wimez
French naturalist photographer
Communications officer within the Eden 62 association, whose mission is the management and animation of the Sensitive Natural Areas of the Pas de Calais, Kevin Wimez is above all a nature lover. Self-taught photographer, he likes to immortalize the fauna and flora of the territory near his home in surprising shots. From an early age, Kevin Wimez has been passionate about the biodiversity that surrounds him. He discovered photography when he acquired his first camera when he was 20 years old. Since then, the passion has continued to grow. Considering himself a "generalist" naturalist, a touch of everything, he is interested in both botany and ornithology. Through his images, Kevin also seeks to make viewers aware of the natural riches of his region.
Marc Steichen
Luxembourg naturalist photographer
Since his childhood, Marc Steichen lived close to nature and wildlife. At the age of 15, her interest in photography was revealed during a photography class in high school. He acquired his first reflex camera and since photography has become a natural passion to express his creativity and show the living world around us.
Photography is the perfect tool to share one's passion for the beauty of Mother Earth. Whether it's a common bird in his garden or a rare mammal in the northern taiga, he always tries to capture the beauty and spirit of the animal in an aesthetic and new way.
Over the years, his photographic approach has evolved. – even though he loves to travel and discover new biotopes and ecosystems, he realizes that he is mainly passionate about the wildlife and nature that surrounds him near my home.
As a science teacher he tries to understand the essence of nature, as a nature and wildlife photographer he tries to capture its beauty, as a father he wants to share its beauty with his children and hopes his images will help shape the awareness that we are all part of the same living nature.
Henry Brousmiche
Belgian naturalist photographer
Living in Chastre, working in his photo lab, Henry Brousmiche has been passionate about birds, nature and art for more than 3 decades.
Photographer, Henry never ceases to want to share his passion for birds and beyond, to raise awareness of the beauty but also of the fragility of our planet.
Creator, in 2003 of the Aves photo competition and the Animal Art Exhibitions of Namur, he invested in large format photo printing and Art prints within his company, Adventures Art & Edition.
Nature is full of a multitude of shooting possibilities… Macro photography is one of them. It is one of Henry's passions.
More than 10,000€ in prizes for our winners of the Emotion'Ailes contest!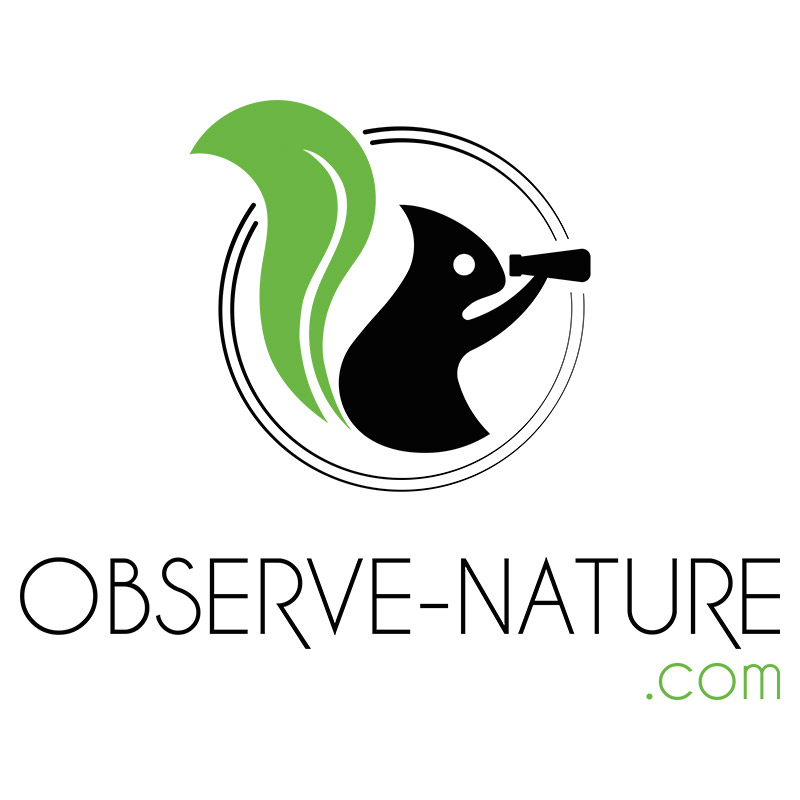 Observe Nature supports the Expos Photos Aves by donating part of the competition prizes and by being present at the festival with a stand of optical equipment oriented towards animal and nature observation.
Les Combres supports Expos Photos Aves by offering a stay at the gite. A haven of peace preserved in Malbosc, isolated in the middle of nature with a breathtaking view. This old magnanerie (silkworm breeding) is built on the rock in an exceptional natural setting.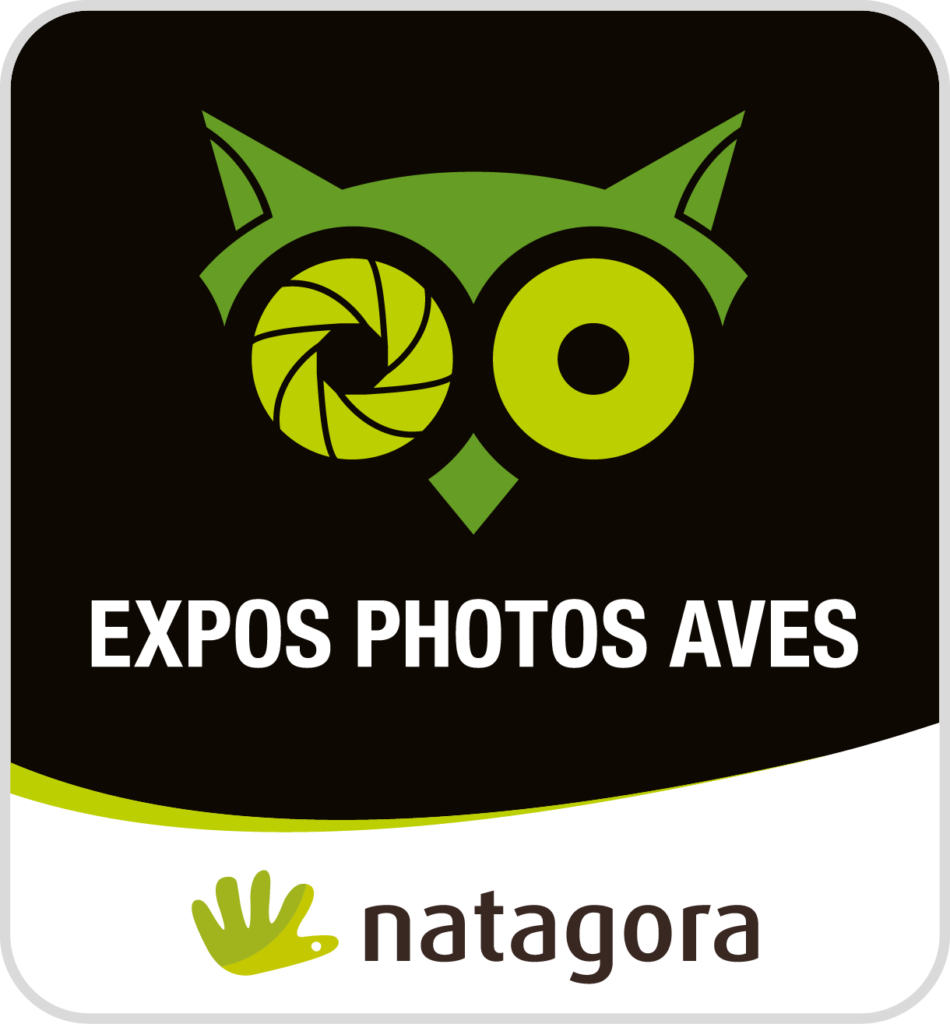 Vouchers for photo equipment will be offered to our partners for several thousand euros.
Terre sauvage invites you to travel to distant and unspoiled regions or to places closer to discover a natural environment. Terre Sauvage magazine offers a one-year subscription to several winners.
Carrycam is a comfort accessory that allows you to transfer the weight of photo equipment or binoculars to the straps of a backpack and therefore free the neck from this annoying weight. The device no longer swings while remaining quickly accessible, and the hands are free for walking poles, for example.
For Aves, Carrycam produced a special series featuring the famous festival bird. Beautiful photo hikes to all!