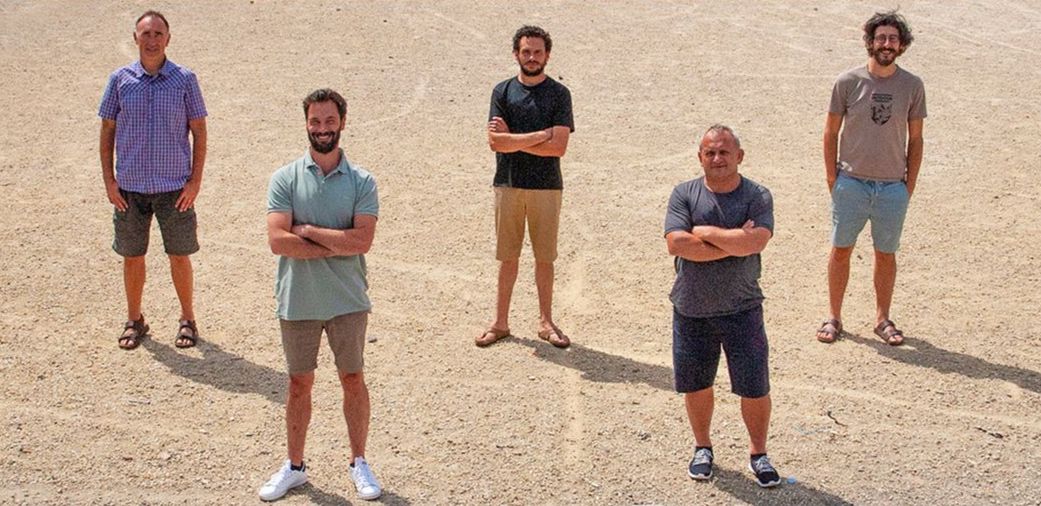 The jury met this first weekend in August to select a hundred images from the photos in competition! It's with great pleasure that we announce the results of the 18th edition of the Emotion'Ailes photo contest.
The nominated of the 18th Photo Competition AVES "Emotion'Ailes" are (in order alphabetical):
Alemany Didier
Ausanneau Mathieu
Baumeister Simone
Beavers Loulou
Beraud Nicolas
Berghmans Kevin
Blanken Rob
Bo Lei
Buriez Gaspard
Chaufournier Julien
Coisy Fabien
Colin Pierre
Cornec Clement
Costermans Marc
Dechartre Jeremy
Dirksen Ernst
Dobes Michal
Domínguez Andrés Miguel
Dufau Romain
Dupieux Emelin
Echenoz Laurent
Emmenegger Laurent
Felix Morlan Gonzalez
Fokas Nikos
Gastinois Matthieu
Gerrits Stefan
Giesbers Edwin
Goossens Ludo
Gouilloux Violaine
Grahek Dany
Hennequin Michael
Hermansen Pal
Herrmann Heiko
Höfs Christian
Hoogenstein Dirk
Houdin Nathalie
Joaquin Joaquin
Jose Manuel Grandio
Jose Pesquero
Juan Pablo Plaza Pozo
Juppeaux Emmanuel
Kercz Tibor
Lafuente Javier
Lavorel Antoine
Lenagh Madeleine
Lhoir Jonathan
Livartowski Nathan
Loup Hadamard Manon
Mas Ferra Xavier
Meroni Paolo
Michel d'Oultremont
Mikhail Kapychka
Miquel Angel Artus
Moës Philippe
Molenaar Roelof
Nagy Edit
Nicolas De Vaulx
Østhus Bernt
Oscar Diez
Percheron Pascal
Sean Weekly Sean
Spinedi Arnaud
Tamas Koncz Bisztricz
Tisseau Marc
Vandeputte Christian
Vanderhelstraeten Corine
Vansevenant Rudy
Velluet Alexandre
Verdoodt Jean-Claude
Weber Marc
Wimez Kevin

---

Exhibition of nominees - "Galerie du Beffroi"
The photos will be exhibited at the "Galerie du Beffroi" in the center of Namur in Belgium from September 12 to 27.
Access to the exhibition is completely free. Due to current sanitary conditions, you are asked to book your visit by internet, by phone or directly on site: Book your visit • +32 (0) 81 22 84 76 • 13 rue de Beffroi 5000 Namur • facebook.com/galeriedubeffroinamur
Wearing a mask is mandatory, a sense of visit will be set up.
---

Saturday 19 September - Namur Stock Exchange
The announcement of the winners and the award ceremony will take place on Saturday 19 September at 6 p.m. This will take place at the "Bourse", next to the "Galerie du Beffroi" (Place d'armes 13 - 5000 Namur).
Due to current sanitary conditions, the number of guests is limited. We therefore ask you to reserve your place online using the following form: