The 2020 Jury will be composed of:
Martin Dellicour - President of the jury
Belgian naturalist photographer
Passionated by photography, adventure & wildlife, Martin loves making images with simplicity and authenticity.
Through his photographs, he seeks to reveal the mysterious or poetic atmosphere that can offer the wilderness.
Photographer, videographer and father of two boys, he is above all a lover of the Ardennes, its forests and rivers. Always in search of images that touch our part of "wilderness" and imaginary, passionate about the great preserved spaces, he also travels regularly in the heart of the Alps or in the immensity of the great north.
His images have been awarded in various competitions and published in many magazines in Belgium, Europe, USA, …
Martin is part of Team Nikon Belgium and is ambassador of the brand Ardennes.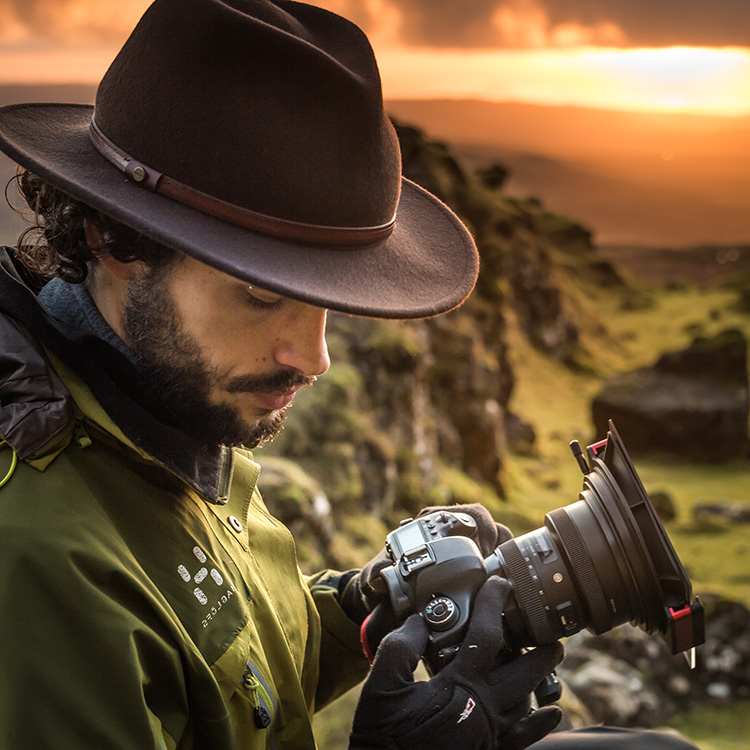 Fabien Dubessy
French naturalist photographer
From his earliest years, Fabien Dubessy has developed a sensitivity to what surrounds him. His walks in the great outdoors stir his curiosity, the flora and fauna intrigue him and respect for his environment becomes the common thread of his work.
After studying ecology, his interest in birds took on more prominence. Naturally, he set off to discover them by training in the profession of ornithologist.
As he develops his knowledge, his gaze becomes more precise. His patience and perseverance offer him privileged moments that he likes to share through his photographs with the greatest respect for the subject and his environment.
Her artistic work is based on a desire to photograph nature as it is: close, diverse, common, present at all times and in all weathers. Drawing his inspiration from the heart of nature, Fabien Dubessy offers a look combining finesse and creativity, revealing a gentle nature.
Didier Vieuxtemps
Belgian ornithologist & instructor Natagora
Didier has been passionately studying birds since the age of 12 on his native land of Famenne-Ardenne. An agronomist by training, he works in the agriculture-environment relationship and more particularly on agri-environmental measures and the setting up of the Natura 2000 network. Through numerous ornithos trips, he has crisscrossed several countries and regions in Europe.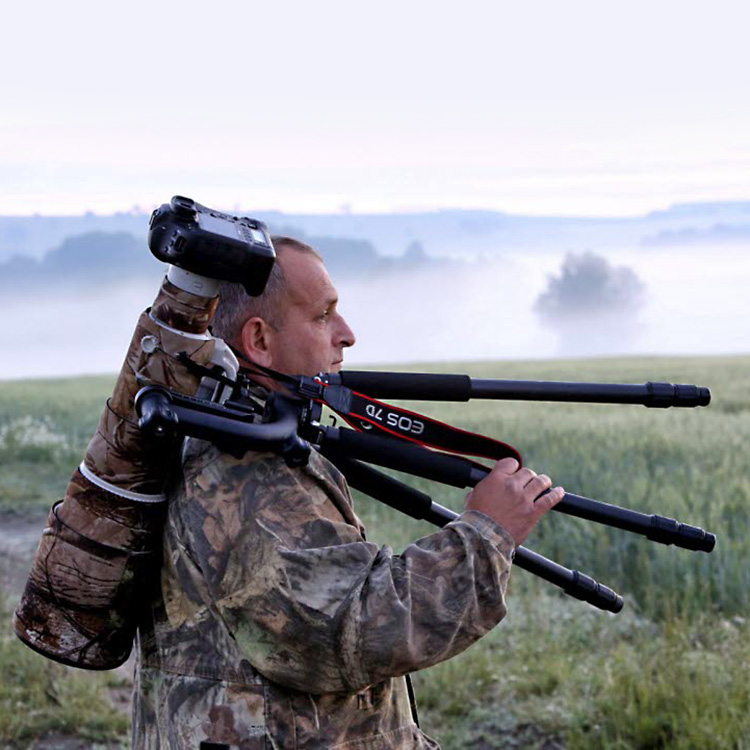 Didier Bracard
French naturalist photographer
Didier Bracard, a man of passion, witness to the wild life of eastern France, originally from Meurthe and Moselle, Didier has been practicing animal photography since around 2007, but has been exploring nature since a very young age. He shares this passion with his son Teddy.
He walks through the Lorraine groves in search of the fox to go into the forest to grab the deer or even take a stroll in a floating lookout to meet water birds, all that concerns nature. Very fond of the morning moods, Didier loves being in the field when the day comes.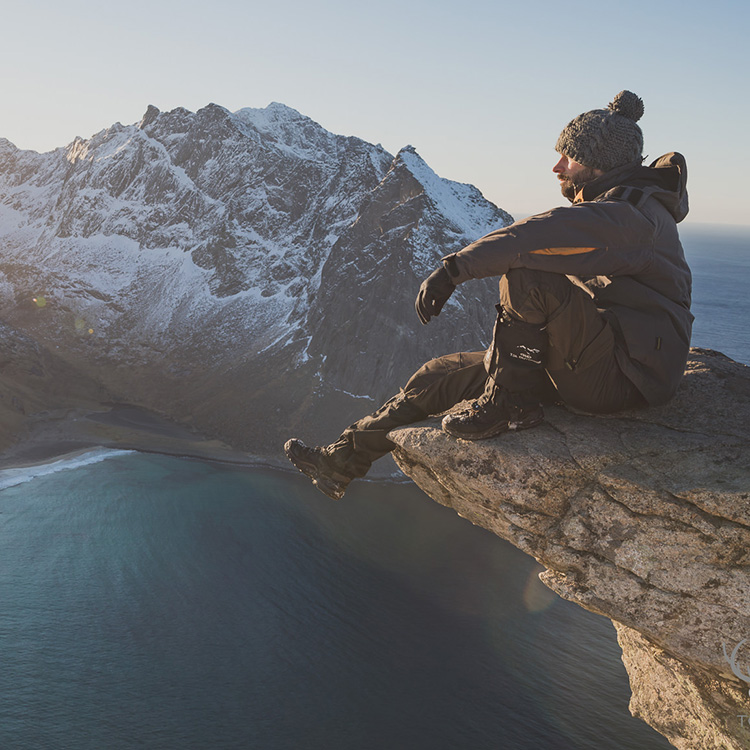 Thomas Meunier
Belgian naturalist photographer
Passionate about nature for many years, Thomas came to photography while training as a nature guide.
Being closer to nature, silent, attentive and on the lookout. Not being spotted by animals is an exciting challenge. For the past few years, Thomas Meunier has enjoyed sharing his knowledge through the internships and trips he organizes.
Plus de 10.000€ de prix pour nos lauréats du concours Emotion'Ailes !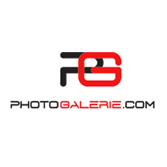 Photo Galerie nous soutient depuis plusieurs années en offrant une grande partie des lots du concours et en étant présente aux expos avec un stand de matériel photo orienté vers la photographie animalière et de nature.
Cette année ils récompenseront, en collaboration avec Canon, nos lauréats avec différents bons d'achat à valoir dans les boutiques PhotoGalerie.com.
L'ensemble des lots ont une valeur totale de 6.650 €!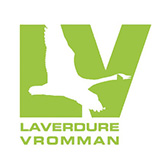 Moulin de Bierges. Tous les accessoires pour le naturaliste photographe. Jumelles, télescopes, digiscopie, camouflage, tentes et sièges d'affût, trépieds, rotules, courroies, ghillies 3D, (sauf les appareils photo). Le Moulin de Bierges offre un assortiment de matériel naturaliste
Terre sauvage invite au voyage dans des contrées lointaines et préservées ou à des espaces plus proches pour découvrir un milieu naturel.
Le magazine Terre Sauvage offre un an d'abonnement à plusieurs lauréats.