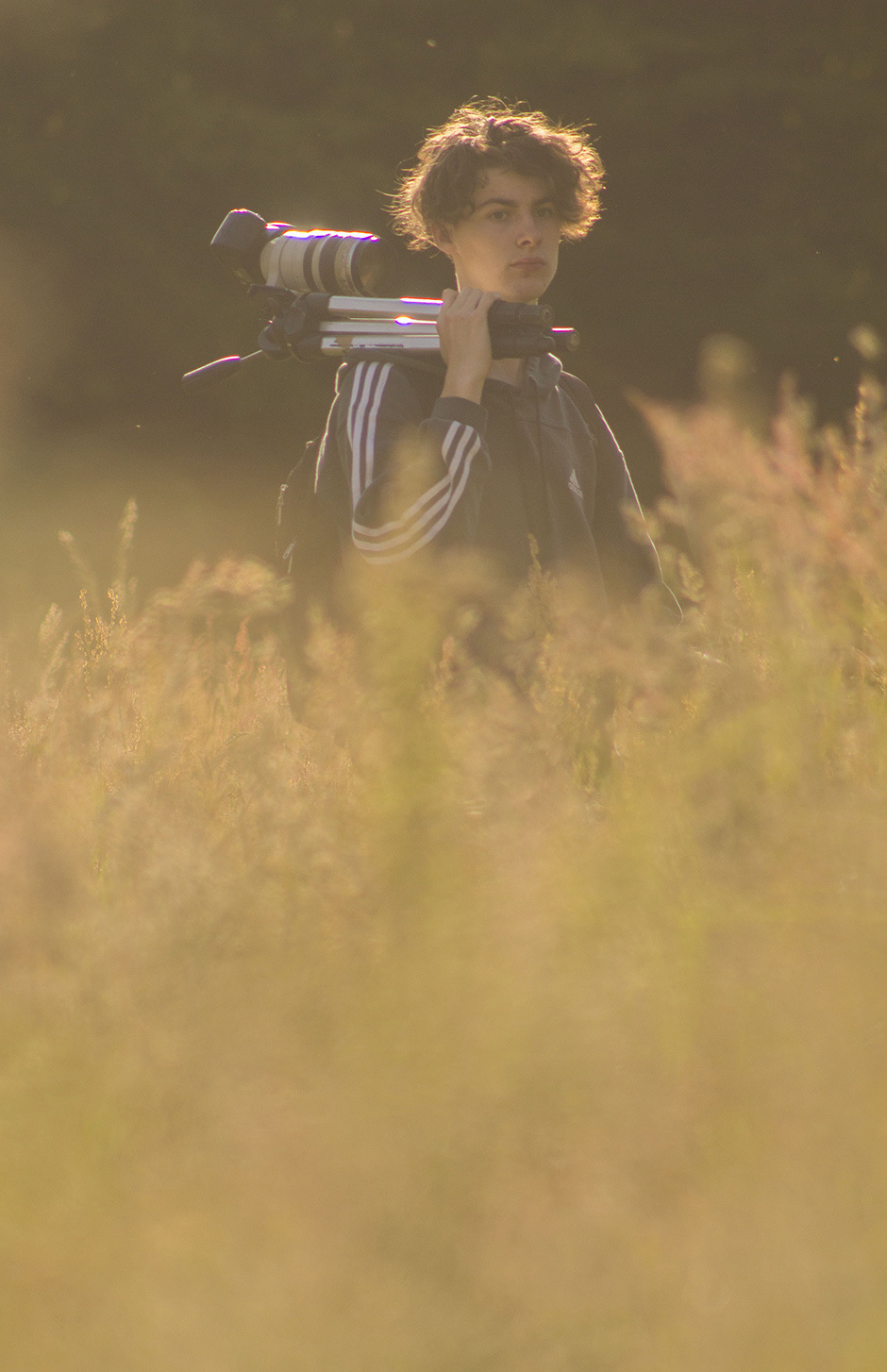 Titouan is a young photographer of 16 years, He lives in France, in Brittany. He enjoys spending time in nature and observing its inhabitants. He has been walking there since he was very young, but he began to photograph her from the age of 14.
He likes to explore nature and discover its hidden corners. He is very attached to the regional fauna and its preservation even if other parts of the world are interested in it.
This exhibition is an exhibition on the local flora and fauna of Brocéliande, a fauna and flora to which Titouan is very attached. He has been photographing it for 2 years now and he starts to have a good collection of the inhabitants of this forest. Birds, insects and mammals are the themes of this exhibition. He tries at best to transcribe what he sees with the help of the photo. By playing with light, reflections and sometimes interesting behaviors Titouan tries to bring out original images. This exhibition aims to make the viewer aware and give him the desire to discover this forest.