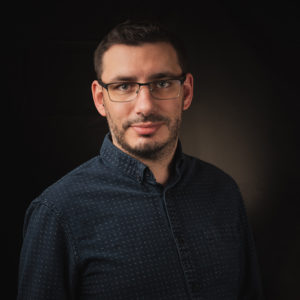 Kevin Tadej was born in Charente Maritime in 1986. After a health problem at the beginning of 2010, he discovered photography and bought his first camera a few months later and it was THE REVELATION of his life.
He started slowly, then very quickly took part in competitions with encouraging results. He quickly became interested in the long exposure and in 2017 he made it his specialty. Long exposure in photography is a technique known and recognized by any photographer. Thanks to it, we try to create an atmosphere that is both real and unreal. Have a clear element and the rest blurred by the time passing in front of the sensor in order to immortalize it.
At the origin of photography, there was painting… He likes it when the photo merges with painting, like a watercolor. Time and light have etched his sensor like a painter covers his canvas with his brush.