Come meet: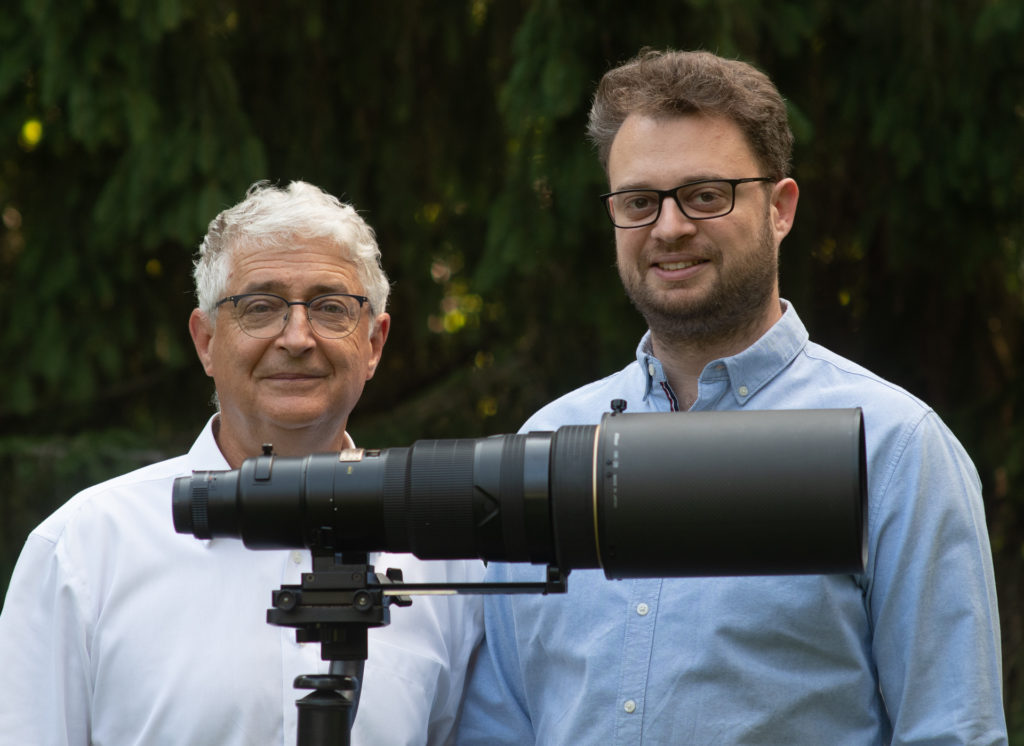 Péter Fáth (64) President of naturArt.
An Economist by profession. Multiply category winner at Nature Photographer of the Year competition in Hungary. His pictures were published in many magazines in Hungary, and exhibited in many countries. His favorite themes include: landscapes, birds and mammals. He has been elected three times to be the president of naturArt, which is one of the world's most respected nature photo associations. Its members won basically all possible awards and prizes in nature photo competitions around the globe. Its most famous members are: Bence Máté, Csaba Daróczi and Imre Potyó.  
Due to his job in senior positions with multinational companies, Péter extensively travelled around the World from  Tierra del Fuego to Tibet, from Alaska to Bhutan.
Ádám Fáth (31)
Already as a child, I came close to photography; In 2000, at the age of 10, I was gifted with my first camera. Through my father and grandfather, I soon absorbed the love of nature and nature photography, which is still an unavoidable part of my life. Although I consider this activity "only" as a hobby, I am always motivated to capture newer and newer moods and stories. I take pictures not only of nature, but also during my travels; in addition to nature photography, I am an avid admirer of the street photography genre.
In terms of my education, I have a degree in Economics and a degree in Agricultural Engineering, and currently I work as a Business Development Manager.