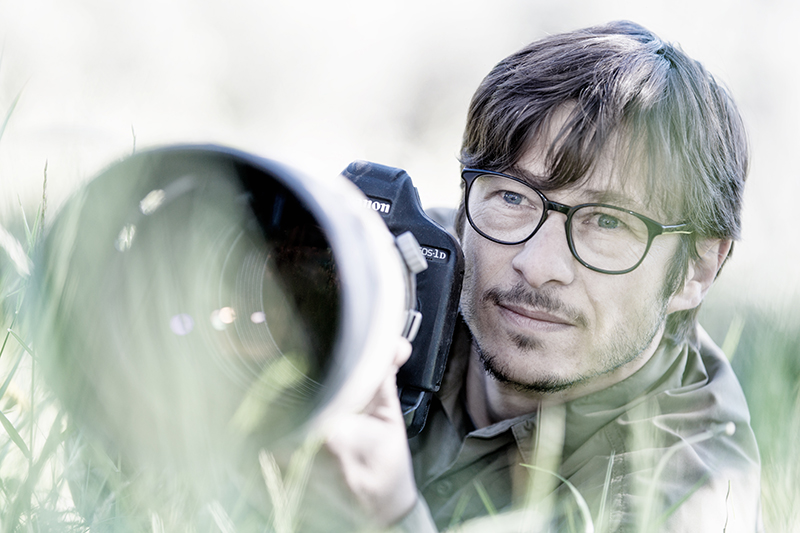 In the Archipelago of the Royal Princess Islands, on the west coast of Canada north of Vancouver, is Gribell Island. This little piece of wild paradise, lost in the mist and covered with a dense primary forest, is home to one of the rarest endemic bear species on the planet, the Kermode Bear.
For the scientific explanation, this subspecies of the black bear presents in its genetic inheritance a surprising peculiarity, a recessive gene remained very active because of a genetic brewing almost non-existent with the bears of the continent. This gene, which is expressed only once every ten births, protects the new
born of a creamy white coat of the most beautiful effect.
The Inuit inhabiting the surrounding fishing villages and considered as first nations, take a more poetic and spiritual look at the existence of this emblematic animal. "Mokskm Ol" or "Spirit Bear", as they name it, would be the memory of Raven a "creative crow" who, at the end of the Ice Age, would have found rest on these islands and bleached in its path the fur of a tenth of black bears to keep track of past climatic rigors and to remember the beginning of time.
Protected by these Amerindian tribes, the Kermode bear, inhabited according to legend by a spirit of terrible power, is an integral part of local folklore and is one of the solid pillars of ancestral beliefs and customs.
This exhibition of Emmanuel JUPPEAUX, photographer and nature lover, is the testimony of this mysterious and fabulous meeting, an invitation to share a bit of the spirit of the forest…