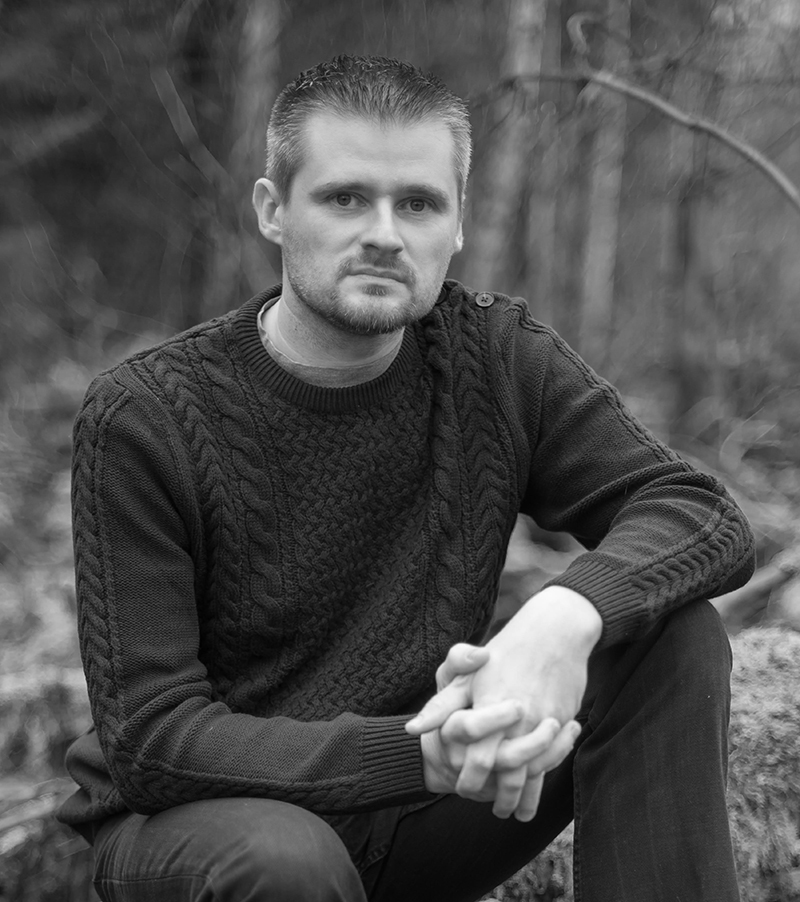 Altitude: 1363 m. There are places we have often heard about but do not really know.
The Hohneck, is one of those places both mythical and unknown. Discover the meeting of Cédric Allié with a balancing act of the mountain: the chamois! For 3 years, Cédric wanted to walk in the footsteps of those who previously photographed the snow, in a very refined way. So naturally he returned to the sources: the Vosges, places where grew up his passion for nature during his studies as a photographer. That's where he looked. A place that he particularly appreciates for his luminous and tormented atmospheres.
Through this series of images, Cédric wishes to show the serenity and elegance with which the chamois faces the icy cold of its environment. At this part of the massif, the wind is particularly intense and little life remains. He was interested in playing on the soft lights, in which the snowy mantle merges with the sky.
In the course of the exhibition, the spectator is invited to discover the chamois, a distant apparition in a magical setting, then approaching it step by step, in a game of hide-and-seek. He also sought to highlight the contrast between the whiteness of winter landscapes and the dark dress of the animal, which is revealed in graphic and artistic atmospheres.