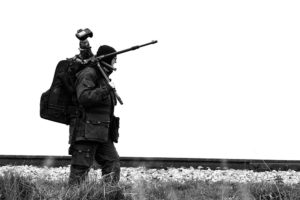 June 2018 is the summer solstice. The days are long and the sun pierces the dense mountainous forest. On the prowl for several hours, Karin waits… Suddenly young bears. They are 3 or 4 years old and in small groups of teenagers roam the forest in search of food.
The late afternoon light makes the forest sparkle and its shadows sparkle, a magical setting for these brown bears.
Slovenia is home to the last free and wild populations of top European predators, including the brown bear. He lives there in harmony with man.