Saturday 23 September – Namur Stock Exchange
The announcement of the winners and the award ceremony will take place on Saturday 23 September at 6:30 p.m. This will take place at the "Bourse", next to the "Galerie du Beffroi" (Place d'armes 1 – 5000 Namur).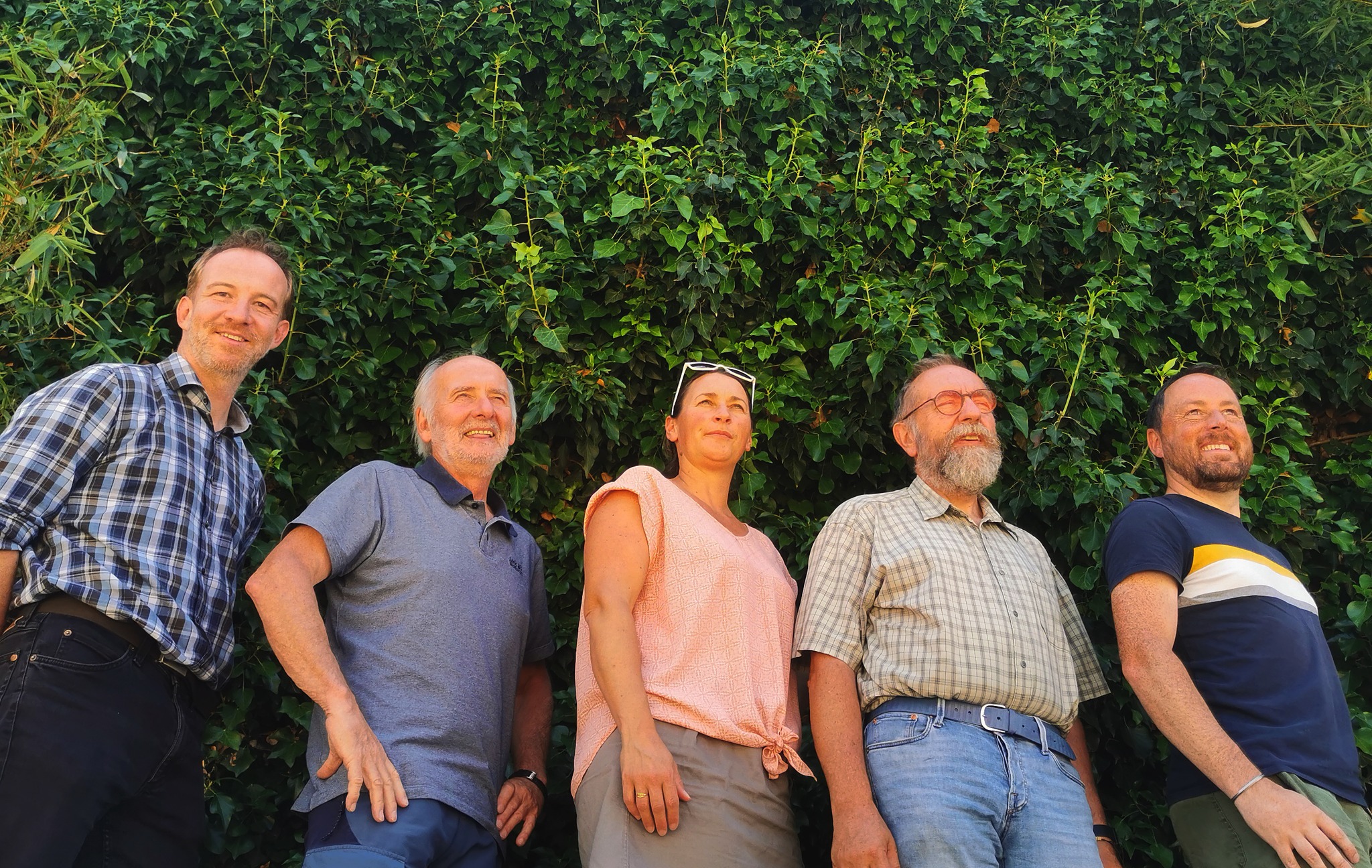 The jury met this first weekend in August to select a hundred images from the photos in competition! It's with great pleasure that e announce the results of the 20th edition of the Emotion'Ailes photo contest.
The nominated of the 21th Photo Competition AVES "Emotion'Ailes" are (in order alphabetical):
Andrieux Thibault
Armada Rafael
Bes Alexandre
Billard Manon
Blanken Rob
Bloch Samuel
Bo Lei
Bracard Teddy
Buriez Gaspard
Chapelle Aliaume
Colson Michael
Cornec Clément
Csaba Tokolyi
Cuetos Juan
D'Oultremont Michel
Daroczi Csaba
De Grelle Vincent
Dharashan Benjamine Julian
Dlugosz Grzegorz
Dominguez Blanco Andres Luis
Dusart Antoine
Etienne Anne-Marie
Farre Arnaud
Fermeuse Remy
Fernandez Quilez Julian
Florczyk Agnieszka
Gatto Saviero
Gergely Jozsef
Gerrits Stefan
Glaudon Josiane
Graindepice Emmanuel
Greban Fabien
Hardenbol Alwin
Henrion Benoit
Hernandez Lopez Juan Manuel
Herrmann Heiko
Hoefs Christian
Hrebicek Jiri
Jaumain Antoine
Koncz-Bisztricz Tamas
Lebbe Olivier
Lhoir Jonathan
Meunier Thomas
Missoten Pascal
Monthulé Sébastien
Mugnier Lavorel Lucas
Osthus Bernt
Patton Jeremy
Peignois Pierre
Pesquero Jose
Poll Adam
Prevost Bastien
Sharma Trikansh
Spencer Christian
Suarez Porras Mario
Thimister Claudine
Varesvuo Markus
Vekemans Muriel
Velluet Alexandre
Wappl Christian
Weber Marc