AVES - Namur
Since its beginnings in 1964, the Namur section of Aves has never ceased to implement the historical missions of our Society of ornithological studies, became Bird Pole of Natagora in 2013: to know, to make known and to love the birds, whether by study and conservation or by education and awareness.
Coeur de Wallonie
The Regional Heart of Wallonia aims to raise public awareness of biodiversity and support the actions of Natagora by relaying them and proposing activities locally. Schools will also be approached to promote awareness-raising events for children.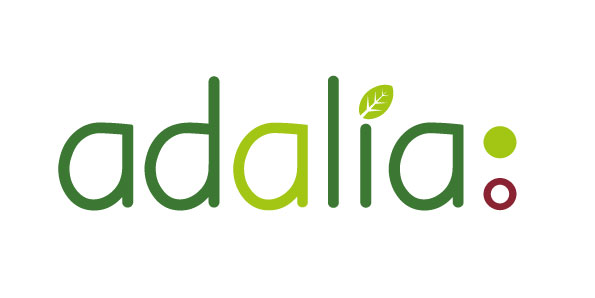 Adalia 2.0
For gardens and healthy green spaces, designed and managed with respect for the environment and nature. Our organization is aimed at individuals to make them aware of the dangers of pesticides and their harmful effects on the environment and human health.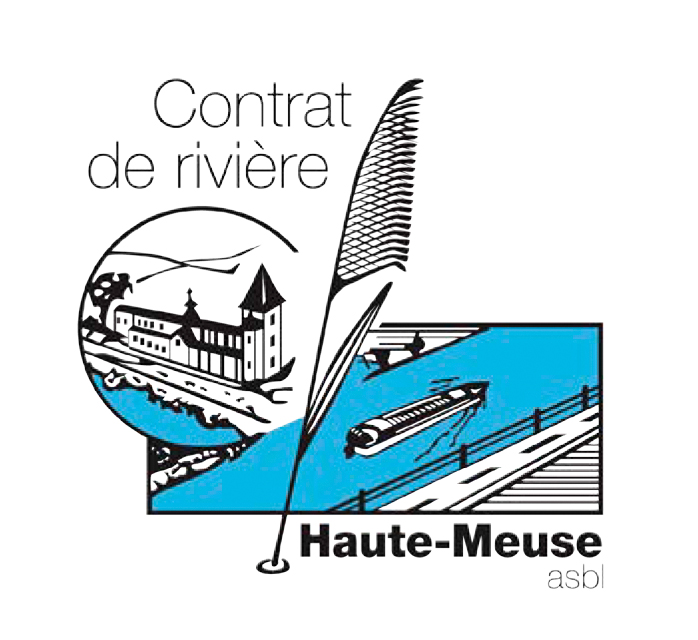 Contrat de rivière Haute-Meuse
The Haute-Meuse River Contract is a participatory approach aimed at the integrated management of rivers, riparian environments and water resources at the watershed scale.
Contrat de rivière Sambre & Affluents
The mission of the Sambre & Affluents River Contract is to: Identify the problems on the ground - Promote consultation so that at each level, the partners commit themselves to restore the quality of the water of the rivers and the ground water and to valorize the landscape aspect of their surroundings. Stimulate and coordinate concrete actions - Valorize waterways - Raise public awareness of the impact of their actions on the aquatic environment and much more.

Initiative Nature
Nature active initiative in education, awareness and nature protection. Created in 1985, Initiative Nature is since 2018 the "subsidiary" dedicated to the protection of nature of the Blue Cross of Belgium.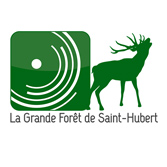 La Grande Forêt de Saint-Hubert
Land of deer, forests and legends, a must for a nature and discovery stay, the Great Forest of Saint-Hubert stretches over 100,000 ha of which more than half is covered with forests! There are 10 communes: Daverdisse, Wellin, Tellin, Libin, Libramont-Chevigny, Saint-Hubert, Tenneville, Nassogne, Sainte-Ode and Bertogne.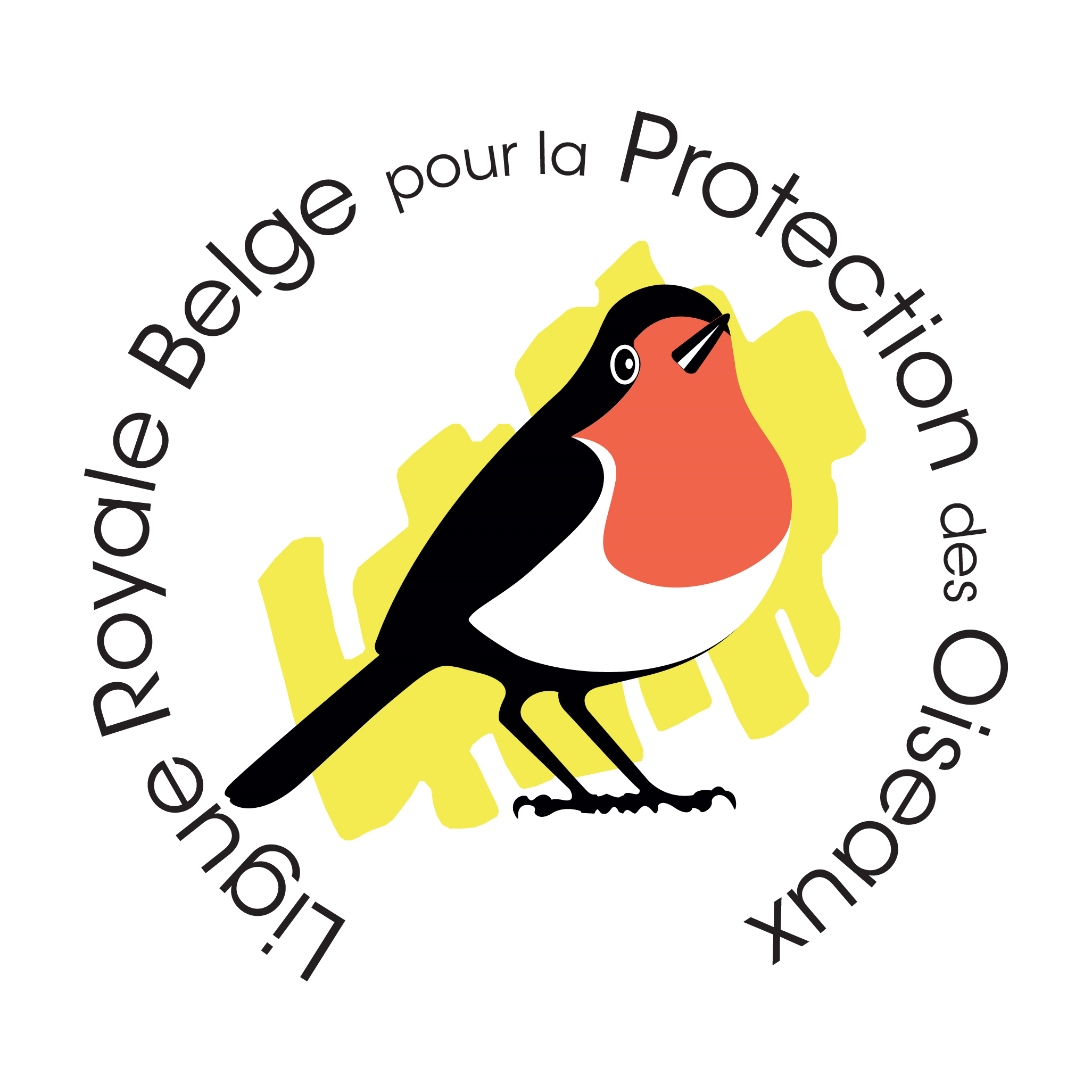 La Ligue Royale Belge pour la Protection des Oiseaux
The Royal Belgian League for the Protection of Birds has been working since 1922 for the study and protection of wildlife. Among its many activities, it has set four objectives for the next few years: helping endangered wildlife, advocating for improved legislation to protect biodiversity, raising awareness of the beauty of our environment and its protection and preserving nature.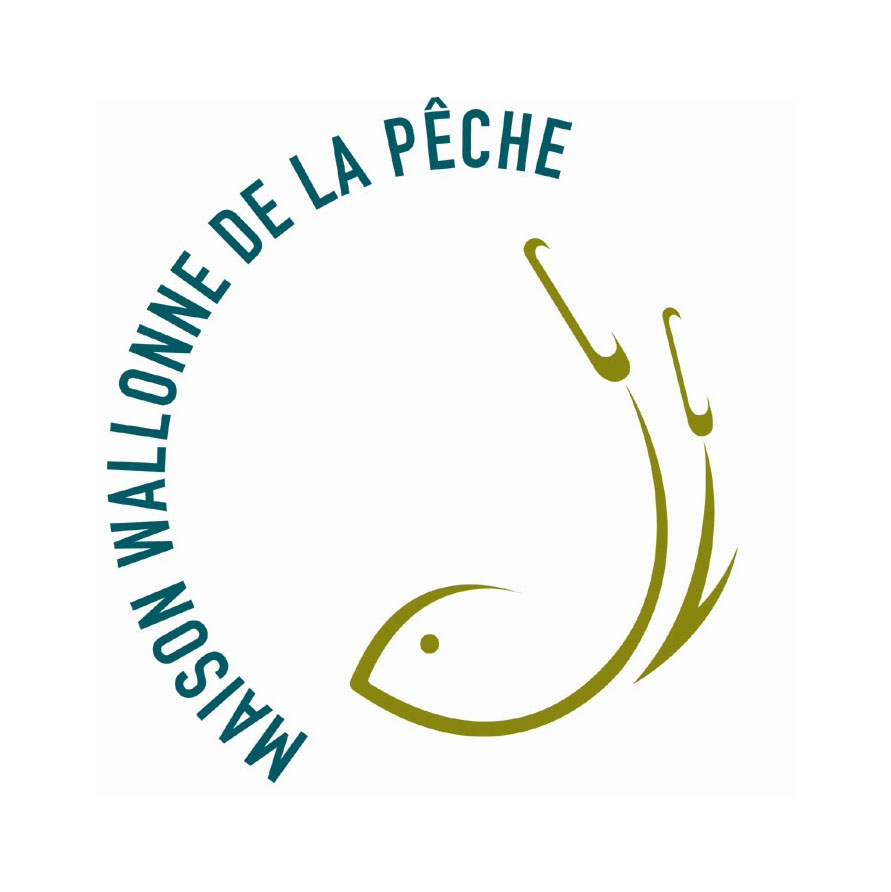 La Maison Wallonne de la Pêche
The Walloon Fishing House is home to the 15 approved fishing federations of Wallonia, for some 55,000 fishermen. Its purpose is to ensure the protection of aquatic environments and the promotion of fisheries in the Walloon Region. It helps to develop the legislative and regulatory framework for environmental protection and fisheries development.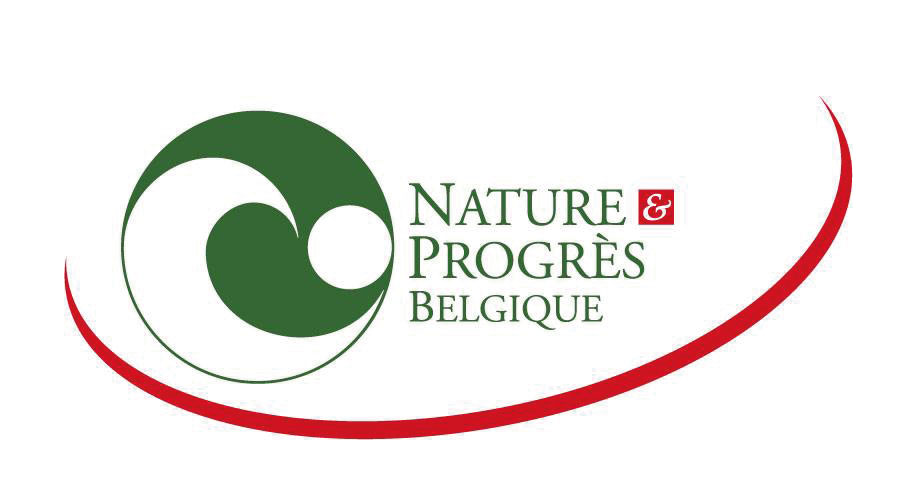 Nature & Progrès
Nature & Progrès is an association of awareness, information and awareness of the general public to environmental issues. The main axes of our action are: the promotion of agriculture and organic gardening - The recognition of the food as essential link between the producer and the consumer and the establishment and the promotion of the short distribution channels - The development of eco-bioconstruction and renewable energies - The promotion of rural and alternative tourism.
LIFE in Quarries
The general objective of the LIFE in Quarries project is to develop and sustain the potential of hosting biodiversity at various extraction sites in operation in Wallonia. The originality of the project is based on the implementation of biodiversity management measures during the quarry exploitation phase and not only in the context of rehabilitation at the end of the activity.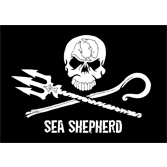 Sea Shepherd
Sea Shepherd is an NGO for the conservation, protection and defense of the oceans. Its goal is to stop the destruction of ecosystems and the killing of species. Thus, we strive to preserve the survival of marine ecosystems (and therefore the Earth).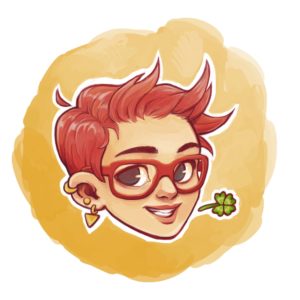 Mokiris
Mokiris draws as she breathes. Inspired, she plans on the continuation of her first self-published comic strip 'Love's Deency'. Mokiris being engaged, each of his drawings gives off a message, an emotion, a moment of life. Always with humor and good mood! "The most important thing when I draw is to put life into it! I use my emotions to give movement to my drawing. If I had to describe it, I would list the ingredients that make it up: perseverance, sensitivity, dynamism, humor, love and colors. "Very nice things found in the pencil of the young designer, Mokiris. Already a little girl, the artist did not let go of her pencils. After having followed more than 10 years of course of comics, it is quite naturally that she moves towards the illustration and the graphic design. A way to add some strings to the bow of his talent. "Today, I do a little bit of everything: graphics projects, logos, illustration - I just illustrated the interactive book for children The birthday of Cloé 'editions' Entre deux pages' ... I also gave drawing classes and I would like to develop weekly workshops. At the same time, I also started organizing workshops. Create a custom agenda to lighten your mental load. And I plan on following my comic: 'Deficiency of love'. The story of a little girl who no longer wanted to eat rabbits. "Because while Mokiris' drawings are always cheerful and full of life, they still carry messages:" I try to put the values ​​and the way of life that I defend. An eco-responsible vision where personal fulfillment is essential. "Aesthetic and authentic!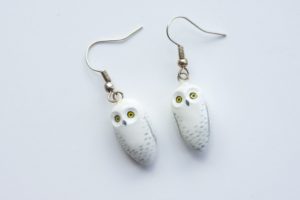 Denis PETITJEAN
In 2013, Denis Petitjean decided to convert his hobbies into a professional activity.
He makes miniatures and jewels on the theme of nature, mainly birds, but also butterflies, insects and flowers. His creations are made of clay, polymer or wood, entirely by hand.
Photogallery with a selection of the best and most recent photographic material, especially that intended for nature and animal photography. Photogallery has supported us for several years by offering a large part of the contest's prizes and by being present at the exhibitions with a photo equipment stand oriented towards animal and nature photography.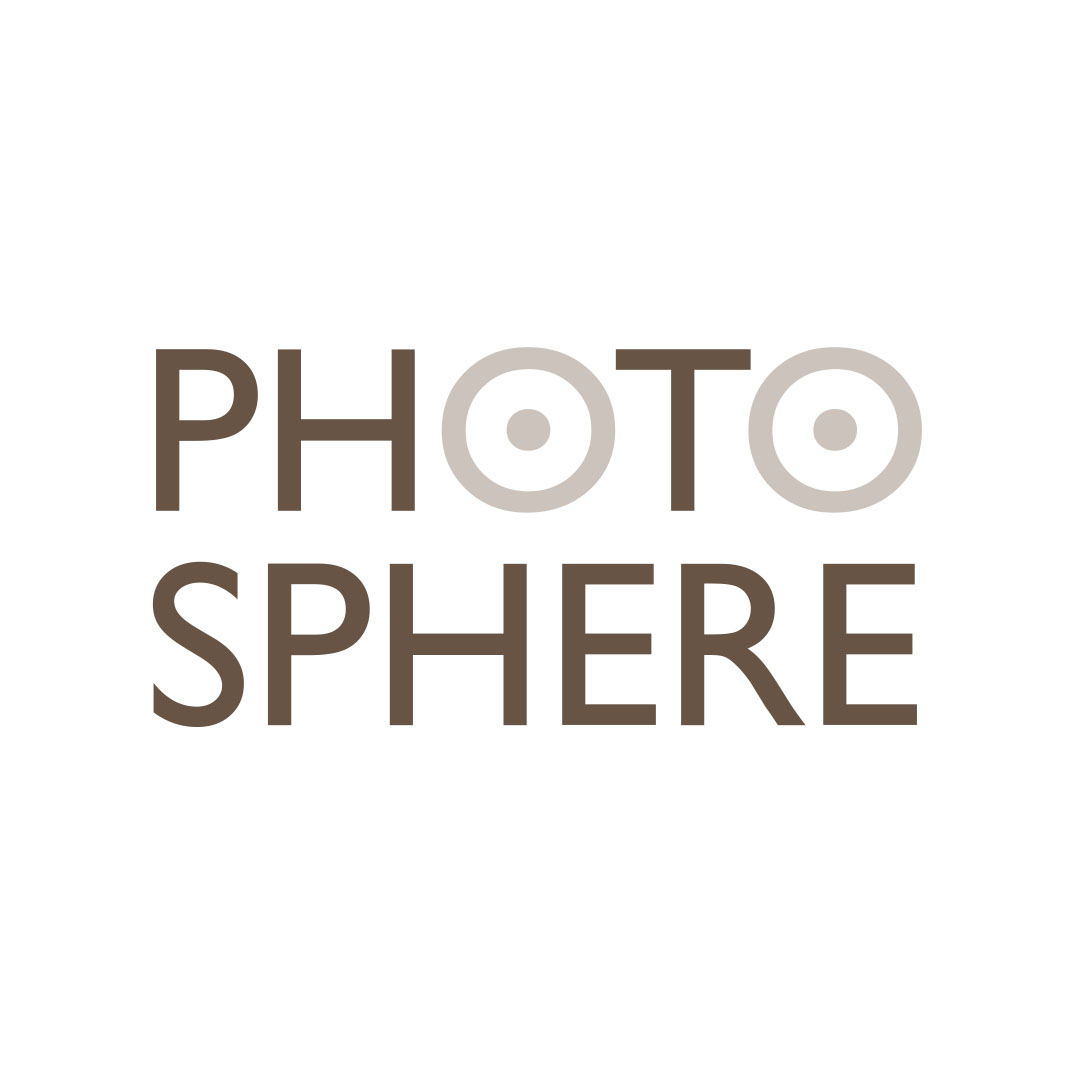 Discover on Photosphère's booth a wide assortment of binoculars from the brands Steiner, Nikon and Pentax as well as Nikon digiscoping. Specialists will be at your disposal to present you the peculiarities of each product. You will discover quality observation equipment accessible to all budgets and for all levels of requirement. The Partners of Photosphère, photogalerie.com and Moulin de Bierges will also be present and will propose you offers for the Festival. Photosphere reserves a useful gift to every buyer during the festival.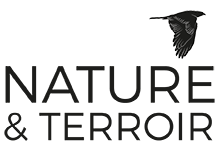 Nature et Terroir is dedicated to organizing guided trips to discover nature. Active since 1988, she is one of the leading francophone pioneers in this field. N & T designs its travels as craftsmen passionate about their work and wants to maintain a personalized and friendly relationship with its customers.
Défi Nature is more than 70 nature activities a year, animated by about twenty passionate guides.
Discover our magnificent natural and cultural heritage, during our day or half-day walks. What better than a stay to fully immerse yourself in nature and to meet the wonders that surround us. Kids' Camps: During school holidays, give your kids a week of fun and outdoor adventures.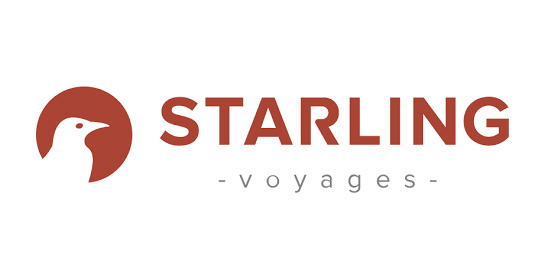 STARLING was born in 2014. Its goal is to share with you unique moments in nature and the field of photography.
What we love above all? Hike in the nature, make beautiful observations, stay speechless in front of a grandiose landscape, discover the most beautiful places of nature on earth and finally immortalize all this magic in the photo.
The three main ingredients of STARLING are: nature, photography and travel
Moulin de Bierges. All accessories for the photographer naturalist. Binoculars, telescopes, digiscoping, camouflage, tents and lookouts, tripods, kneecaps, straps, 3D ghillies, (except cameras).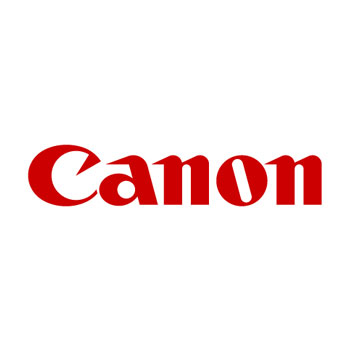 Canon has been the world's leading imaging company for 80 years. The focus on technology is part of Canon's corporate DNA and we are committed to helping people redefine the limits of what is possible through imaging.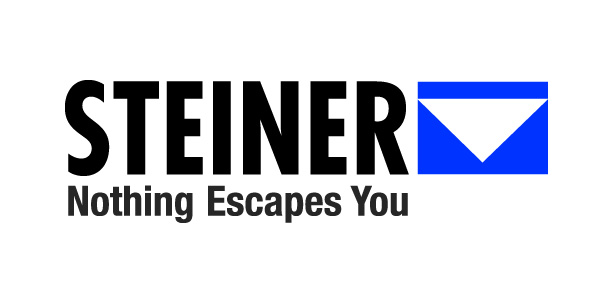 Steiner is recognized worldwide as the brand that combines German optical quality and superior toughness in the form of innovative products combined with the best service in the industry.
Nikon is the world leader in digital imaging, precision optics and photo technology.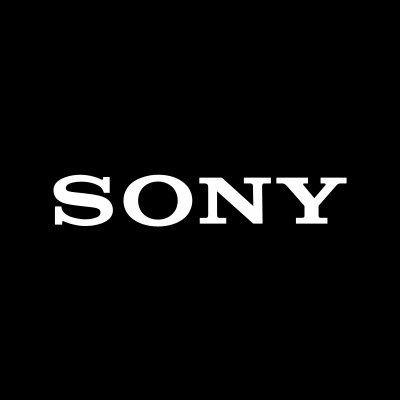 Sony is a Japanese multinational corporation. She is active in different fields such as electronics, telephony, computer science, video games, music, photography, cinema and audiovisual in general.
Pentax is a Japanese manufacturer of cameras - historically film and digital - cameras, lenses, optical devices and products adapted to video surveillance and industrial vision.
The world's number one manufacturer of optical and precision digital technologies, Olympus offers innovative solutions for medical systems, digital cameras and advanced scientific solutions.

Fujifilm operates in a variety of industries - from digital cameras to motion picture film, computer media and medical imaging.

Panasonic is a large Japanese group specializing in consumer electronics (TVs, camcorders, cameras, music players, cell phones, etc.), and for professionals (professional cameras, broadcast cameras, laptops, fax machines, copiers, etc.).