The Expos Photos Aves will take place from 19 to 22 September 2019 in the Old Namur.
Thursday from 7:00 pm to 10:00 pm at Notre-Dame Church
Friday, Saturday and Sunday from 10:00 to 18:00 in all the sites
The Photo Market will be open to the public on Friday, Saturday and Sunday from 10am to 18pm in the Place d'Armes.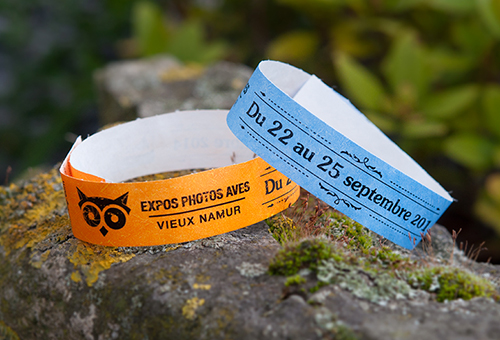 Expo Pass
The Pass gives access to all exhibition sites, conferences, the Photo Market, for the duration of the festival as well as the award ceremony of the Emotion'Ailes Competition on Saturday at the Bourse.
10€ Individual entrance
15€ Family admission (couple or parent(s) with or without children)
Entry Natagora member on show of the member card: individual entry 8€ • Family entry 12€
Wristbands will be on sale at all exhibition sites throughout the duration of the exhibitions:
See the exhibition sites