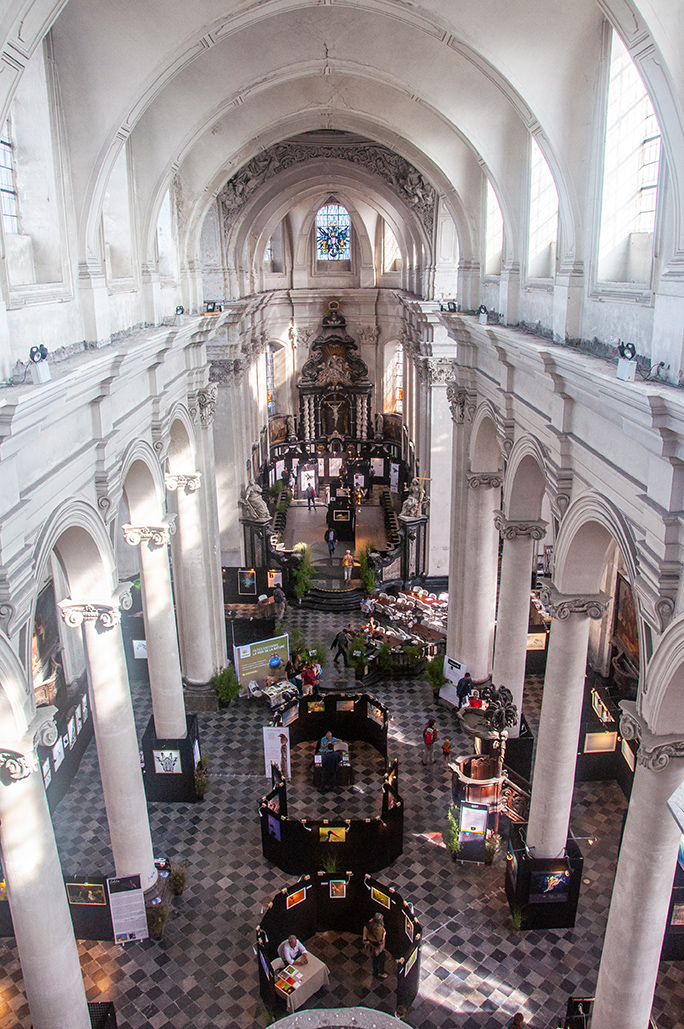 How to participate in the Expos AVES Photos
Call for applications as exhibitor to the Expos Photos AVES in the old town of Namur (Belgium).
September 24 – 26, 2021
You are a photographer or an artist and your work represents Nature in all its forms? The pictures are the heart of the exhibitions but any other artistic form can be accepted: sculpture, sketch, painting, drawing...
Do you want to present your project to the general public?
You are starting but you have a coherent set to present?
Are you a confirmed artist and you like the atmosphere of "Namur"?
Do you have committed works that carry a message?
Are you simply captivated by the beauty of Nature?
You want to expose in the majestic places of the old Namur and to discover secret places that become jewellery cases for the artists?
Your application must be sent to Eddy Remy (eddyremymail@gmail.com) between October 01, 2020 and March 15, 2021!
> Download the application document in english <

> Download het formulier in het nederlands <
The professional and associative stands.


September 24 – 26, 2021
Vous êtes vendeur de matériel photo, une marque, un labo. photographique, un magazine, une association de protection de la nature, une agence photo, une agence de voyage, un éditeur, … et vous souhaitez disposer d'un stand lors des Expos Photos Aves 2021. Nous vous invitons alors à télécharger et à remplir ce document.