Some pictures
4 days of exhibitions
Montage and promotion of the exhibitions
Meal with volunteers and photographers
Les sites d'expositions des années précédentes
The Hotel de Groesbeeck-de-Croix - Museum of Decorative Arts
The Hotel de Groesbeeck-de-Croix, home to the Museum of Decorative Arts of Namur, is a listed building located near Place Saint-Aubain, built in the 13th century and refurbished in the middle of the 18th century by architect Jean-Baptiste Chermanne. Four flowerbeds of boxwood embroidery surround a piece of water and create a symmetrical perspective in this magnificent French garden.
The Boatmen - Future Archaeological Museum of Namur
Located in the heart of Namur, the future Archaeological Museum of Namur is located on the foundations of the old school of the Boatmen and connected by an impressive glass arch to the old chapel of the Boatmen, a listed building of the 19th century and future reception of museums communal. A large garden is also accessible and complements the new public gardens of Boatmen and Poets.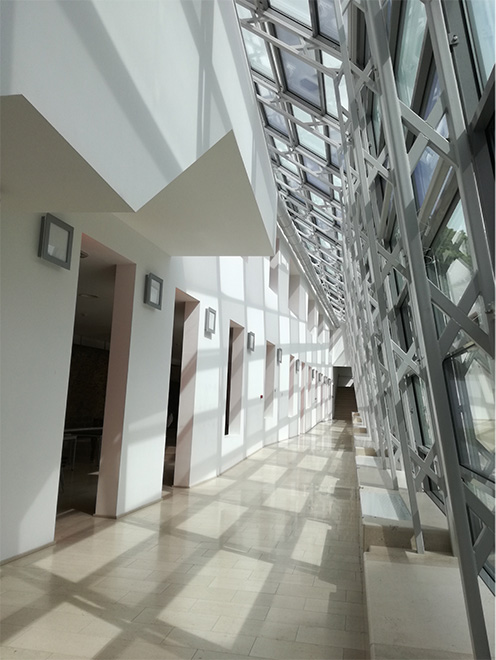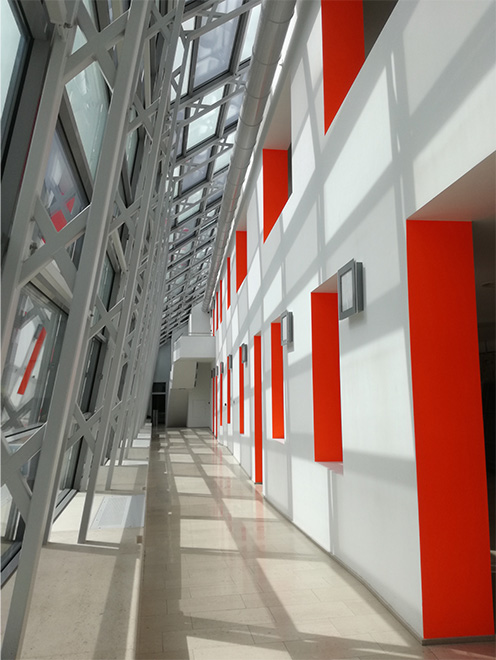 Sainte-Marie high school
Each year, this high school in Old Namur welcomes our exhibitors in a classical surrounding and a natural superb light.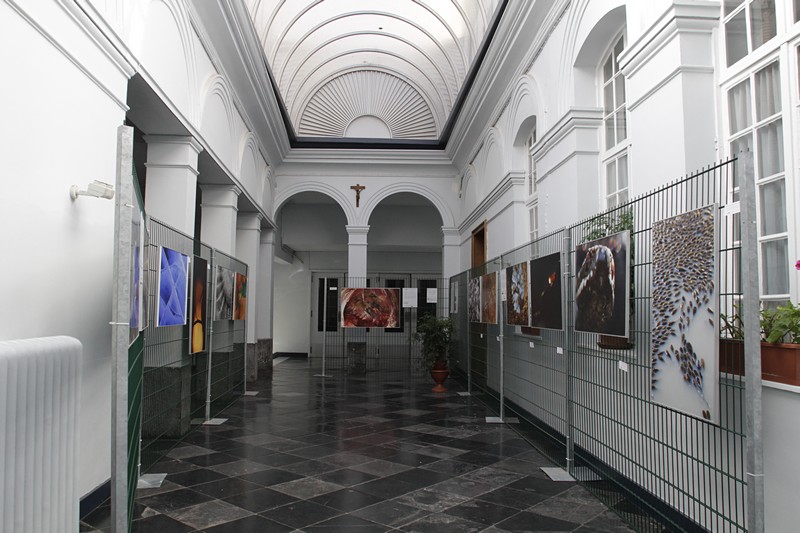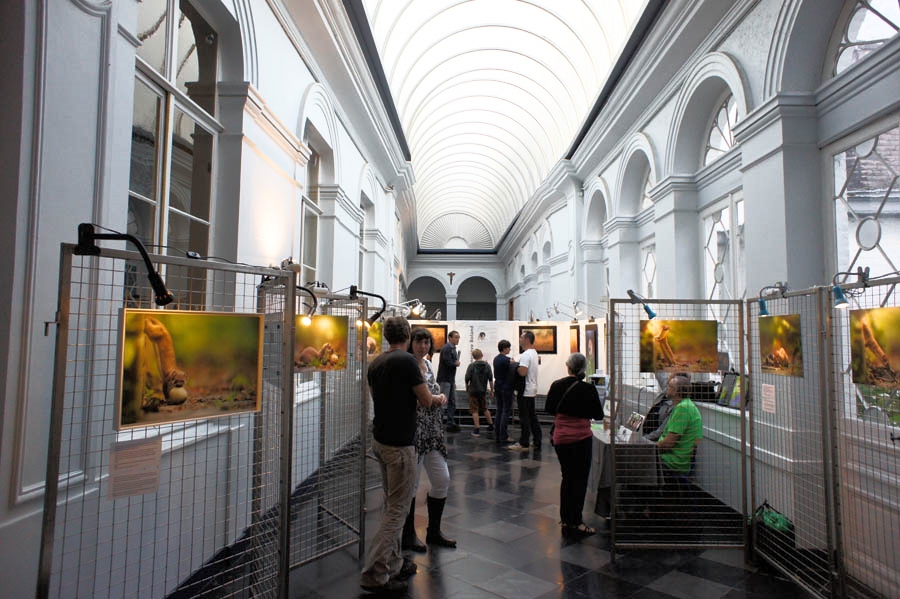 Saint-Loup church
The St. Ignatius church, dating from the XVIIe century church now called Saint-Loup, is considered one of the finest baroque buildings in Belgium. Its impressive architecture offered an original setting for our exhibitors.
Royal Athenaeum François Bovesse
Since 2011, the Royal Athenaeum François Bovesse offers its covered courtyard and the inner courtyard.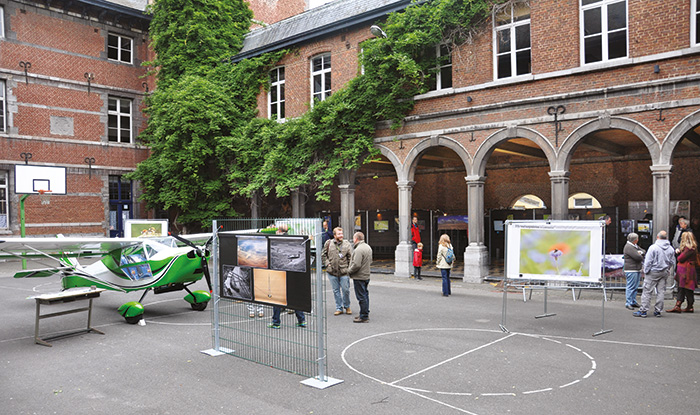 The Royal Theatre of Namur
As another innovation for this year, the Theatre of Namur is opening us its doors.
Appeared in 17th century in our region, the theatrical activities took place on sites occasionally developed for.
In 1822, the Council of Regency decided to start the construction of a building exclusively dedicated to perfoming arts and music. In the wake of the French revolution of 1789, a lot of buidings and religious sites were destroyed. The created space could be reused for new urban facilities such as theatre, kiosks, banks, parks ... Thus, the Theatre of Namur occupied the location of the former Convent of the Annonciades.
The theatre was built in one year and inaugurated in 1824. It's a real precious casket more for the magnificent masterpieces of our exhibitors.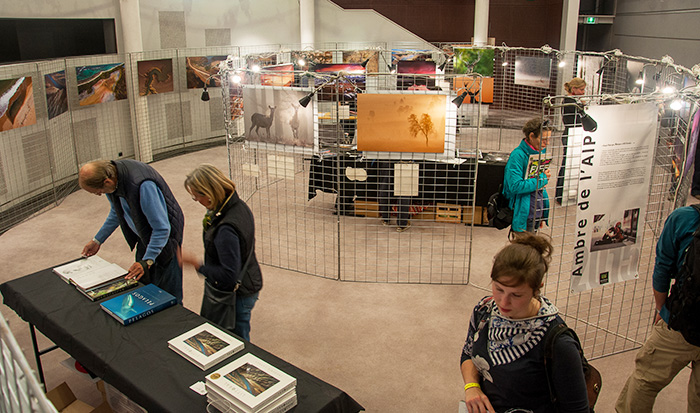 TreM.a • Musée provincial des Arts anciens du Namurois
…